Google Assistant Now Offers Proactive Suggestions, Has Google Now-Like Cards
Google Assistant will be a whole lot more helpful with this new feature.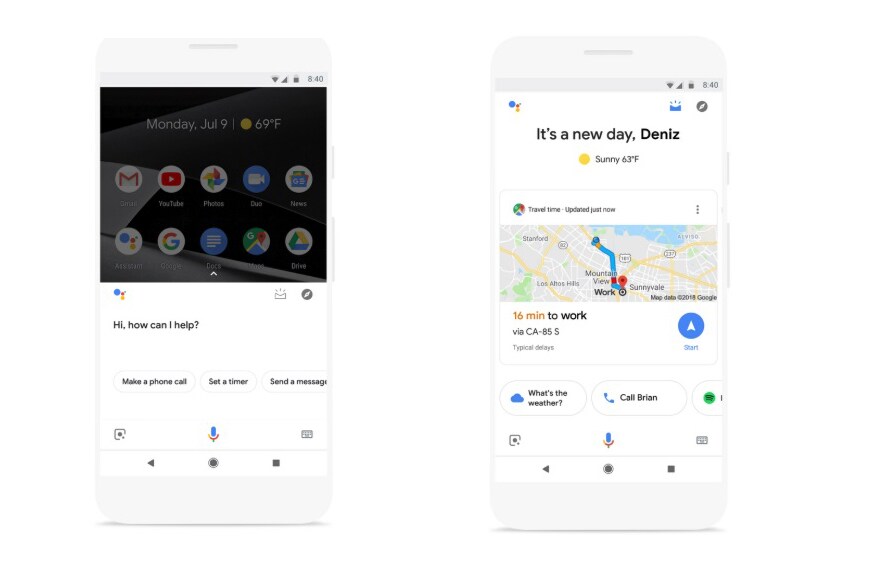 Google Assistant now gets new features in the form of Proactive suggestions and cards. (Image: Google)
Google has started rolling out proactive suggestions on its Google Assistant as per a recent blog post by the company. In addition, the Google Assistant now also gets Google Now style cards to provide the users with personalized information and suggestions throughout the day.
The new Proactive suggestions on the Google Assistant are aimed at helping the users as per the time of the day, the user's location as well as their search history, providing reminders and other related information to the user's scheduled for the day. For instance, a user will be able to see the travel time to work, scheduled meetings, reminders and other such information right in the morning through Proactive suggestions.
The Proactive suggestions are available for both the Android and the iOS versions of the Google Assistant app. In order to use the new feature on the Google Assistant Android app, users will have to tap on the 'new' icon on the top-right corner. Similarly, iOS users will have to update the Google Assistant app to find the new feature.
In addition to the suggestions, the app will now have an updated discovery section that will help the users to find personalized recommendations for music and podcasts.
| Edited by: Sarthak Dogra
Read full article