Google Overtakes Amazon as 17 Million Smart Speakers Sold in Q2 2018
A new report from Canalys said that global shipments of smart speakers increased by 187 percent in the second quarter of 2018.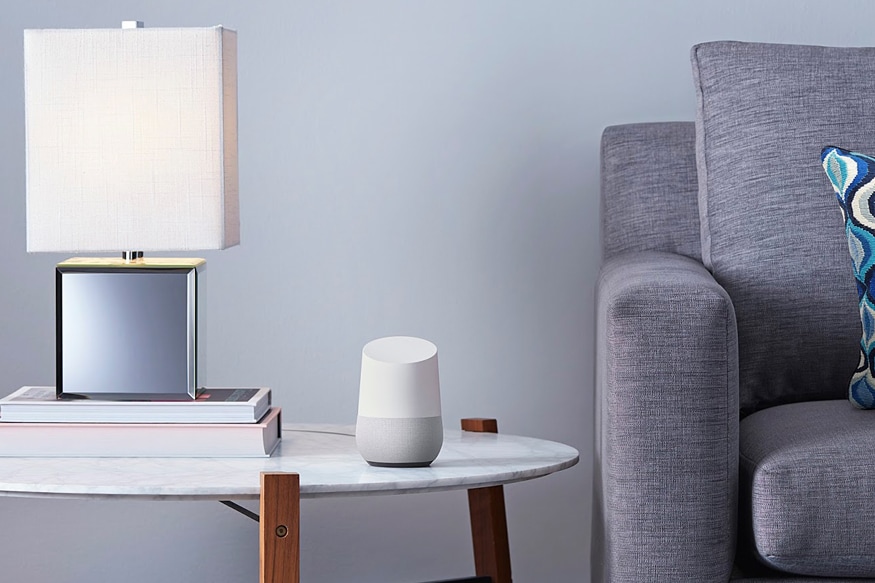 Google overtakes Amazon as 17 million smart speakers sold in Q2 2018 (photo for representation)
A new report from Canalys confirms that smart speakers are increasingly popular, so much so that worldwide shipments increased by 187 percent in the second quarter of 2018, as compared to the same period in 2017, with a total of 16.8 million units sold. Four brands led the way, making up approximately 87 percent of all smart speakers sold: Google at 32.3 percent, Amazon at 24.5 percent, Alibaba at 17.7 percent and Xiaomi at 13.2 percent.
In first place is Google, with 5.4 million shipments -- that means nearly 1 in every 3 buyers opted for the Google Home. This growth of 449 percent had undoubtedly benefited from the company's expansion into Europe and Asia, though the US still accounts for 58 percent of Google's shipments. Amazon also relies heavily on the US -- 68 percent of the 4.1 million Echo devices sold in Q2 of 2018 were bought in the States. But Amazon saw no growth this year, in fact there was a 14 percent decrease in units sold, perhaps due to growing competition from other brands, along with new players such as the Apple HomePod.
Sales are soaring in China, contributing to 52 percent of total growth worldwide. Canalys Research Analyst Hattie He notes that "China is on its way to overtake the US in the near term," and that the main challenge now is for local vendors to generate further revenue from their existing base of users. Chinese brands Xiaomi and Alibaba accounted for almost 30 percent of worldwide sales and 90 percent of sales in their home market. Alibaba's Tmall Genie speakers are the top sellers in China, with 3 million sold, and the Xiao AI Mini smart speaker saw growth of 228 percent, with 2 million units sold in total. Hatte He notes that both brands have had to cut their prices aggressively to create demand.
While smart speakers are finding their way into homes and businesses, the full potential of their AI technology and voice-activated assistance has yet to be discovered, which means that smart speakers may soon be outpaced by smart displays and other hardware.
| Edited by: ---
Read full article
Countdown To
Elections Results
To Assembly Elections 2018 Results