Google to Certify Smartphones Under 'Play Protect' Based on Their Security Ranking
Google will now provide certification for mobile devices based on their performance as per its security criteria. The certification will be given under the Google Play Protect, Google's recently unveiled Android Security System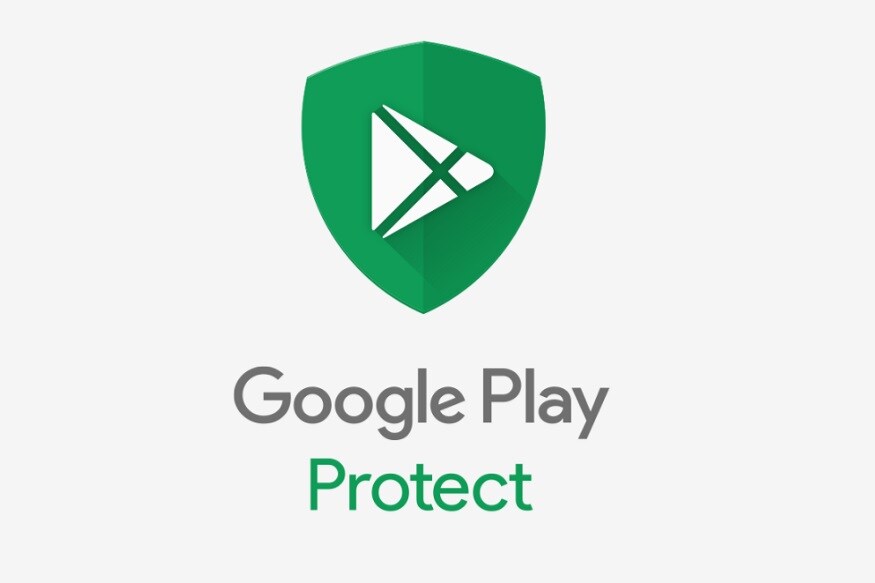 Google Play Protect. (Image: Google)
Google is to establish its own certification system for mobile devices, smartphones and tablets that comply with its security criteria. The new label will have the same name as the current Android security system, "Play Protect." To obtain certification, manufacturers will have to commit to integrating Google's official applications and pledge to comply with the terms and conditions of the digital distribution service Google Play. More than a hundred manufacturers are already partners to the program.
Unveiled in the spring at the Google I/O conference, Play Protect is progressively being rolled out to the users of Android smartphones and tablets around the globe. The security suite hunts down malware and flags suspect applications installed on devices. As well as locating all devices connected to a Google account, Play Protect can scan all applications to detect any potential dangers on the level of system security. The tool will be fully integrated into the future version of Android, Oreo (8.0).
It should be noted that Google is now demoting certain applications that pose technical problems, so as to improve Google Play search rankings for applications that are supposed to be fully safe. Google has also announced that application developers will be subject to controls before being allowed to distribute on Google Play, and developer accounts that fail to comply with the rules will be suspended immediately.
The security suite will be permanently active in order to ensure that devices can never be targeted by attacks. The Play Protect logo will soon figure on the packaging of Android devices.
Tech And Auto Show | EP11 | Nokia 8 Review, BMW M3 & More
Also Watch
Read full article