Google's Larry Page Backing Startups That Are Working on Flying Cars: Report
Google co-founder Larry Page has funded one of these startups with more than $100 million so far.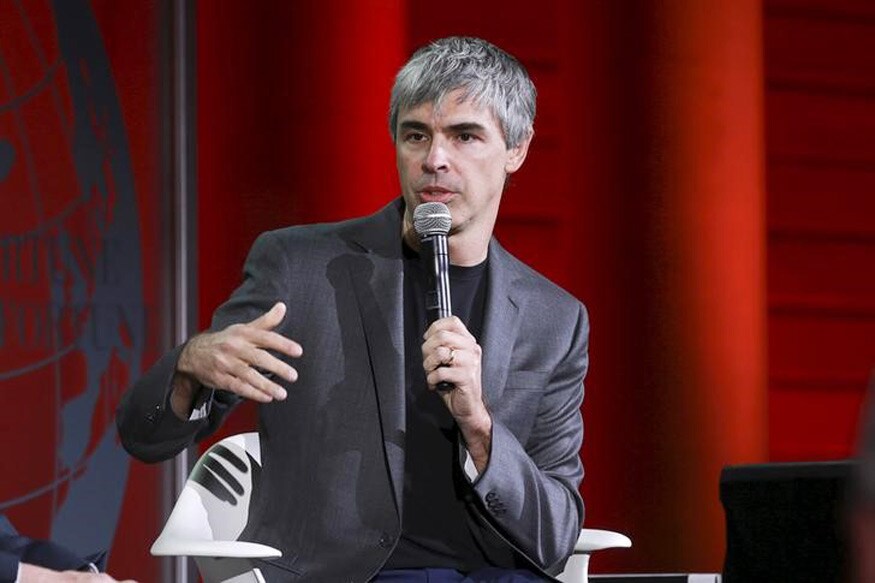 Larry Page, CEO and Co-founder of Alphabet. (Reuters/Elijah Nouvelage)
Google co-founder Larry Page is backing two start-ups that are working on flying cars, including funding one of them with more than $100 million so far, Bloomberg said on Thursday, citing sources.
Zee.Aero, into which Page has poured more than $100 million since it started in 2010, conducts test flights of its prototype at an airport hangar in Hollister, California, Bloomberg said.
The start-up has a manufacturing facility on NASA's research centre at the edge of Mountain View, the news agency said.
Since last year, Page has also been funding another start-up, Kitty Hawk, that is working on a similar competing model, Bloomberg said.
Kitty Hawk, which employs about a dozen engineers and has its headquarters about half a mile away from Zee.Aero, is working on "something that resembles a giant version of a quadcopter drone", according to Bloomberg.
Page, who is referred to as the guy upstairs by Zee.Aero employees, demanded his involvement in the start-up should stay hidden, Bloomberg said.
Page, Zee.Aero and Kitty Hawk could not be reached immediately for a comment.
Get the best of News18 delivered to your inbox - subscribe to News18 Daybreak. Follow News18.com on Twitter, Instagram, Facebook, Telegram, TikTok and on YouTube, and stay in the know with what's happening in the world around you – in real time.
Read full article