Hitachi Data Systems Announces New Software-defined Data Centre Platform
New Hitachi UCP RS Offering Integrates VMware Cloud Foundation To Simplify Hybrid Cloud Journey.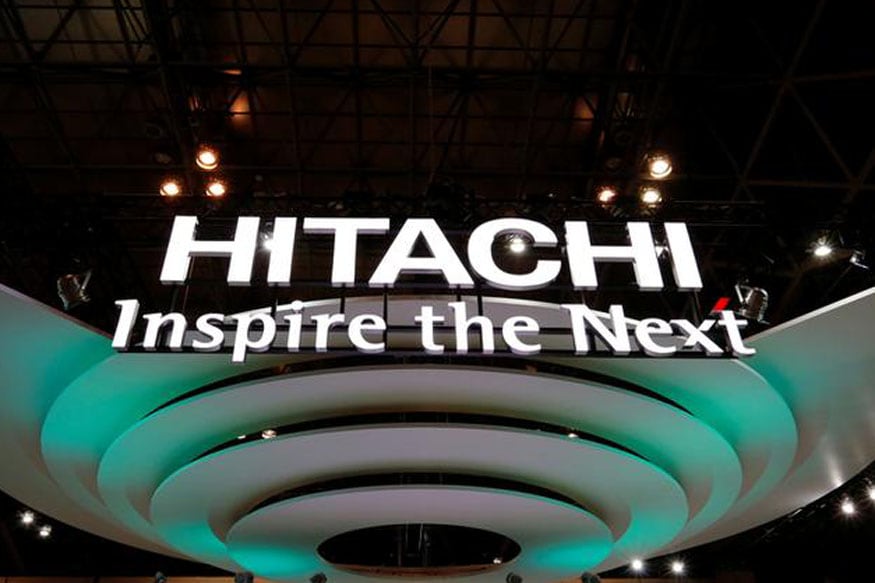 Photo for Representation (Reuters)
Hitachi Data Systems (HDS) has announced Hitachi Unified Compute Platform (UCP) RS series, a fully integrated, software-defined data center (SDDC) rack-scale platform, powered by VMware Cloud Foundation.
Hitachi UCP RS enables customers to embrace the hybrid cloud for faster time to market and pay-as-you-go economics the company claims. It also gives customers the freedom to optimise their IT investments by leveraging the private and public cloud as an agile extension to their business. UCP RS provides flexibility to customers to either deploy integrated SDDC stack or build their own using Hitachi's vSAN ready node and VMware software.
Alongside the launch of Hitachi UCP RS, the company has enhanced its hyper converged system Unified Compute Platform (UCP) HC. Hitachi UCP HC all-flash and hybrid systems are now enabled with a non-volatile memory (NVMe) and new sixth-generation Intel Xeon Scalable Processors.
Hitachi has collaborated with VMware to develop the fully integrated, turnkey Hitachi UCP RS system to deliver reliable IT infrastructure for hybrid cloud deployments.
The UCP family of converged, hyper converged and rack-scale systems provide enterprise, departmental and cloud service provider environments with a simple path to IT modernisation and digital transformation. UCP solutions enable IT organizations to accelerate time to production, automate operations and reduce administrative costs by providing prevalidated, pretested and factory-built converged and hyper converged infrastructure systems.
Hitachi UCP RS is generally available to customers and partners now in all regions.
Watch video: Tech And Auto Show | EP10 | BlackBerry KEYone, Honda Africa Twin & More
| Edited by: ---
Read full article