International Smartphone Brand Mobiistar Enters Indian Markets with Star Selfie Series
What if features, brand and affordability wrap themselves in the same package?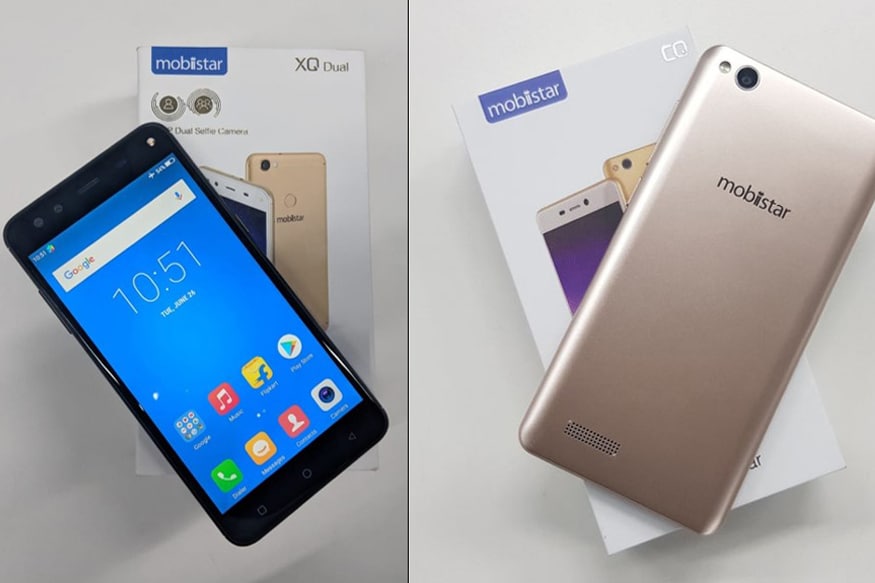 Mobiistar
We Indians are very picky when it comes to choosing between a brand and its value. Some brand loyal customers tend to set for the brand and compromise the value derived by the gadget. The ones who wish to enjoy a pool of features generally are suppressed by the affordability of the device.
What if features, brand and affordability wrap themselves in the same package?
Mobiistar, a decade old Vietnamese smartphone brand which has its strong foothold in South Asian Countries and Gulf Region, has recently entered Indian markets with a vision to bring an uncompromised consumer experience.
The company has launched their first star selfie series in the Indian markets namely- Mobiistar XQ Dual and CQ priced at Rs 7,999 and Rs 4,999 respectively with the aim to meet customer expectations and provide an enjoyable experience.
Mr. Carl Ngo, the Co-founder and CEO of Mobiistar believes that the company will be able to bridge the gap between affordability of smartphone and its meaningful user experience. Their aim is to minimise the dilemma between quality of the phone and its price. They are determined to fulfil their promise of "Enjoy More" through their selfie star smartphones. They anticipate that such a unique offering will help them in line with their objective of "smartphone for every Indian".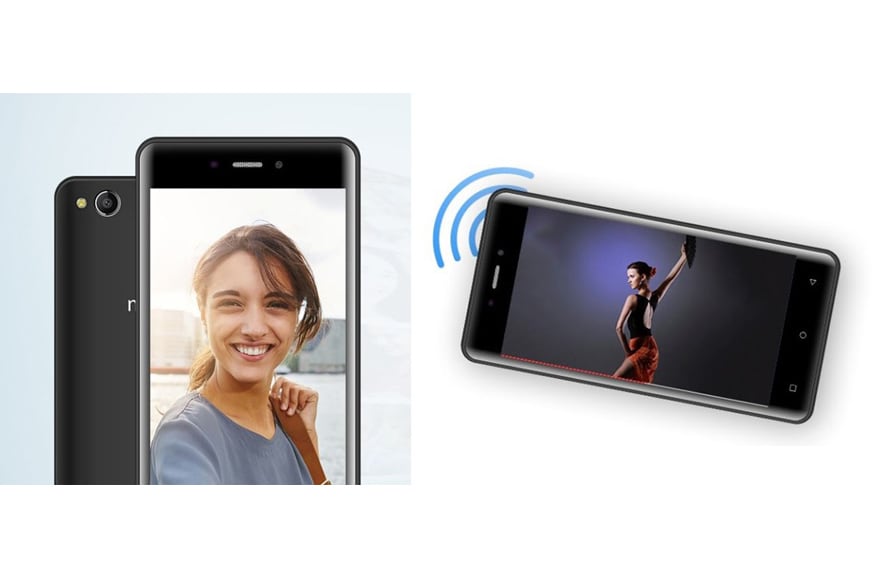 For the more advanced camera loving users, Mobiistar XQ offers a dual selfie camera and for the others there is Mobiistar CQ that comes with 13 MP Selfie camera. Both these smartphones will empower users to capture super fine selfies and group photos.
The core of these cameras come from 13MP Samsung sensor and 8MP OmniVision sensor, which helps increase light exposure and clarity of images. Both the XQ and CQ are equipped with an indispensable feature that based on studying hundreds of facial scenarios. It has been carefully designed to highlight beauty, but never at the expense of looking unnatural.
For user to get more value, Mobiistar has equipped CQ smartphone with non-hybrid sim slot and a dedicated slot for micro-SD card. This will allow users to run both SIM cards and micro-SD card simultaneously.
The XQ Dual and CQ are both compatible with Volte and the latest ViLTE feature. With ViLTE, consumers can enjoy an enriched experience of video calling (point-to-point and multi-party video calls) directly from their call logs.
Mobiistar researched the Indian market and concluded that after sales service is one of the foremost concerns for consumers in India which is why it is entering the country with 1000 service outlets already in place so as to ensure a seamless experience with the brand right from the start. Its availability on flipkart is expected to lay an opportunity to deepen their roots in Indian markets as it is believed to be most trusted e-commerce website for Indian consumers to buy from.
Some great offers from Flipkart and Reliance Jio make it truly affordable. Looks like the Indian markets are all set to "Enjoy more" at pocket friendly prices.
To buy the new Mobiistar Star selfie smartphones click here.
Get the best of News18 delivered to your inbox - subscribe to News18 Daybreak. Follow News18.com on Twitter, Instagram, Facebook, Telegram, TikTok and on YouTube, and stay in the know with what's happening in the world around you – in real time.
| Edited by: Sarthak Dogra
Read full article