ISRO to Build Smaller PSLVs: 'Instant Rockets' With Three-Days Production, One-Tenth Cost
ISRO may just be headed towards another revolutionary practice in the space industry. The Indian space agency is now reportedly aiming to downsize their existing PSLV rocket and increase their number of launches. Know how this move benefits the space firm.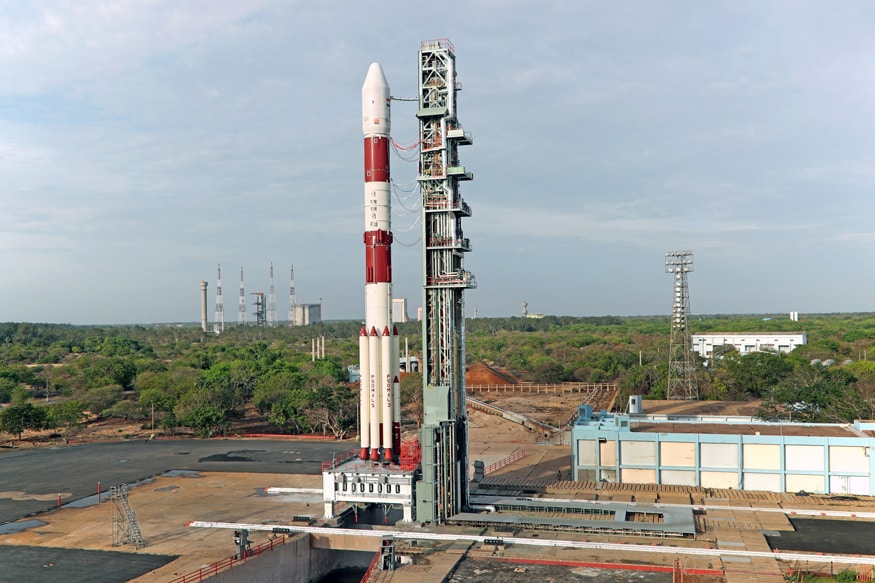 ISRO Receives Response From 141 Firms For Lithium Ion Tech (photo for representation, image: isro.gov.in)
ISRO is reportedly inventing a PSLV Rocket solely for smaller satellites and may launch it by as soon as 2019. The launch vehicle will able to carry a 700 kg payload and will cut the cost of a normal PSLV by one-tenth, bringing it down from its original Rs 150 – Rs 500 Crore price range. As per a recent report by Geospatial Media, an ISRO official believes that the potential for reducing the cost of launching a PSLV can be reduced dramatically, as well as increasing the production capacity of the launch vehicle. "If this mission is successful, ISRO will defy all conventional wisdom in a launch market that has increasingly shied away from making dedicated launches for small satellites" the ISRO official was quoted as saying.
ISRO has been looking to increase its number of launches for a quite a while now. Another recent report had also explained how the Indian space agency gains from privatising the manufacturing of PSLVs and hence is actively looking towards the direction. This and the fact that the agency is now developing small PSLVs is in line with what looks to be ISRO's next goal – to increase its number of launches and reduce the cost of space exploration. In line with this, ISRO is aiming to make the smaller PSLVs such, that the production time for one such launch vehicle would be reduced down to 3 days, as opposed to the 40 days manufacturing time for one regular PSLV.
News18.com Presents Tech and Auto Awards 2017 | Vote For Your Favourite Smartphone, Car, Two-Wheeler And More!
ISRO is not entering into untried waters here though. ISRO's record-making launch of 104 satellites on a single PSLV back in February had requests flooding in for ISRO's next such launches. Another solid reason for ISRO to go forward with this concept is that such smaller launch vehicles have been produced and launched before by various private and government-owned space agencies. The practice was never continued for long though. Having its own end-to-end facility for space operations, ISRO is looking to overcome those hurdles and build a successful practice around smaller launch vehicles.
SpaceX founder Elon Musk had also hinted at an unrelated idea to make the whole business aspect of the smaller launch vehicles work. Musk had said that a planned interplanetary transport system, codenamed BFR would be downsized to perform a range of tasks within the Earth's orbit. As per his calculations, a trip on the rocket from Bangkok to Dubai would have taken 27 minutes, and from Tokyo to Delhi - 30 minutes.
Watch: Tech And Auto Show Awards 2017 Vote Now Log on To News18.com
Get the best of News18 delivered to your inbox - subscribe to News18 Daybreak. Follow News18.com on Twitter, Instagram, Facebook, TikTok and on YouTube, and stay in the know with what's happening in the world around you – in real time.
| Edited by: Sarthak Dogra
Read full article