Jaguar Land Rover launches new tech startup
Called InMotion, the startup will focus on developing apps and on-demand services that will look to solve what JLR describes as 'modern travel and transport challenges.'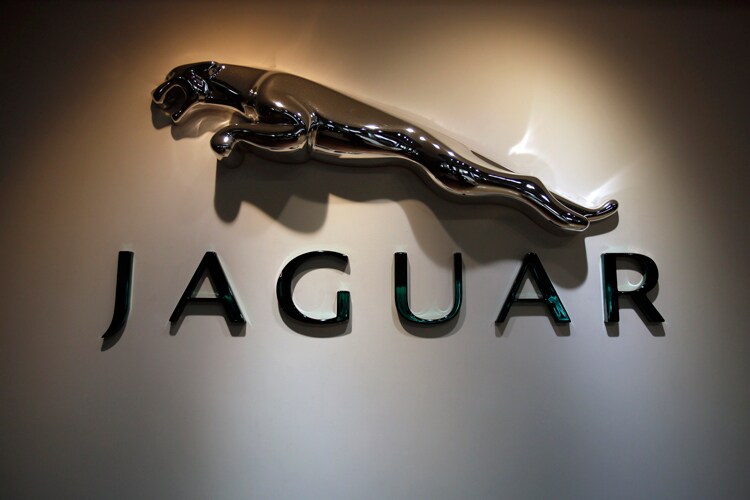 Image: REUTERS/Vivek Prakash
Jaguar Land Rover (JLR) is the latest traditional carmaker to turn its attention away from simply building vehicles to focusing on the future of mobility with a new independent technology company.
Announced on Monday and called InMotion, it will focus on developing apps and on-demand services that will look to solve what JLR describes as "modern travel and transport challenges."
As such it will be examining everything from car-sharing to using digital technology to join the gaps between different modes of transport for companies and individuals.
"InMotion combines the flexibility and pace needed to compete in the ever-changing mobility sector. It allows us to react quickly to new tech and ever-changing customer demands," said Adrian Hallmark, Group Strategy Director, Jaguar Land Rover.
The new technology spinoff company will be based in London and will look to identify new ideas and services while at the same time helping entrepreneurs and developers take ideas from a concept through beta testing and beyond.
Get the best of News18 delivered to your inbox - subscribe to News18 Daybreak. Follow News18.com on Twitter, Instagram, Facebook, Telegram, TikTok and on YouTube, and stay in the know with what's happening in the world around you – in real time.
Read full article