LeEco Founder Promises to Pay Off Debts; Stays Committed to Making Cars
Jia Yueting, the founder of tech group LeEco, has promised to pay back the debts of the company and said that he needs more time for the same. He has also mentioned that the company remains committed to their endeavour.of making an electric car.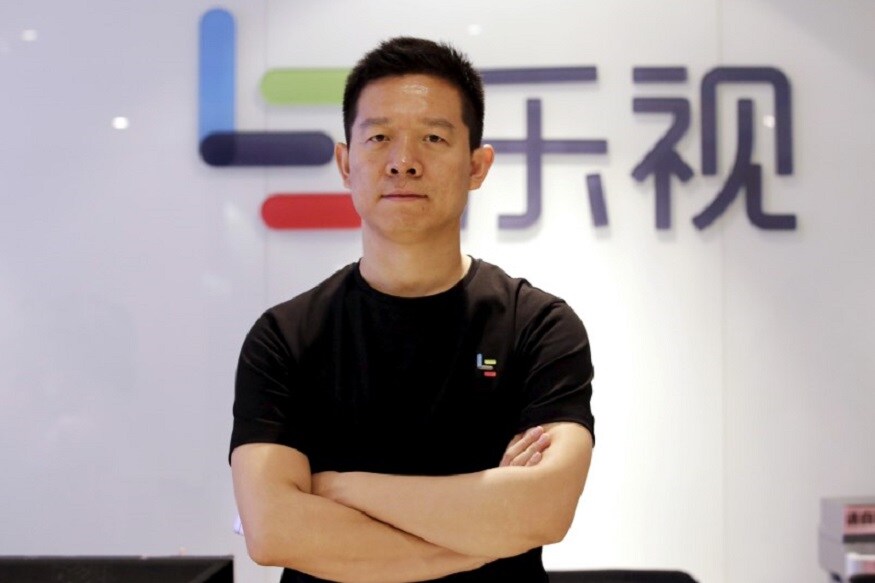 Jia Yueting, co-founder and head of Le Holdings Co Ltd, also known as LeEco and formerly as LeTV. (Image: REUTERS/Jason Lee/File Photo)
The founder of China's struggling tech group LeEco, Jia Yueting, on Thursday pledged to take full responsibility for the company's debt troubles amid a deepening financial crisis and after some of the company's assets were frozen. Jia, writing in a post on his public WeChat account, apologised for causing worry, pledged to pay back LeEco's debts and to stick to its ambitious electric vehicle project. "Please give LeEco some time, please give LeEco car some time, we will pay back creditors, suppliers and any other debts," Jia wrote.
Concerns about Jia's position at LeEco were raised after Chinese newspapers reported this week that he was no longer LeEco's legal representative. Additionally, earlier this week $182 million of assets owned by Jia or the firm were frozen by a court in Shanghai. The online record of China's national enterprise credit information publicity system does show that in June LeEco Holdings' legal representative changed from Jia to another company executive Wu Meng. Jia pointed out in the WeChat post that he still has an important role at LeEco.
"I am still LeEco's executive director and largest shareholder, resigning from listed company CEO job and many other important roles is all aimed at making FF91 go to production and hit the market as soon as possible," Jia said, referring to LeEco's luxury electric car concept under Faraday Future in the US. While many analysts said LeEco's expensive ambition in electric vehicles caused the biggest financial problem for the Netflix-to-Telsa-like conglomerate, Jia was emphatic in the post that LeEco remains committed to its car strategy, with its "dream to revolutionise the auto industry" remaining "undefeatable".
Watch Video: Karbonn Aura Note 2 Review
Get the best of News18 delivered to your inbox - subscribe to News18 Daybreak. Follow News18.com on Twitter, Instagram, Facebook, Telegram, TikTok and on YouTube, and stay in the know with what's happening in the world around you – in real time.
| Edited by: Sarthak Dogra
Read full article