Maharashtra to go 'Energy Efficient' With Proposal For 3,000 Government Buildings
So far, the project has already been implemented in nine government buildings including the Maharashtra Sadan in New Delhi, PWD Campuses in Nagpur and Pune, in Mumbai, Aurangabad, Amravati, Nashik and Kolhapur.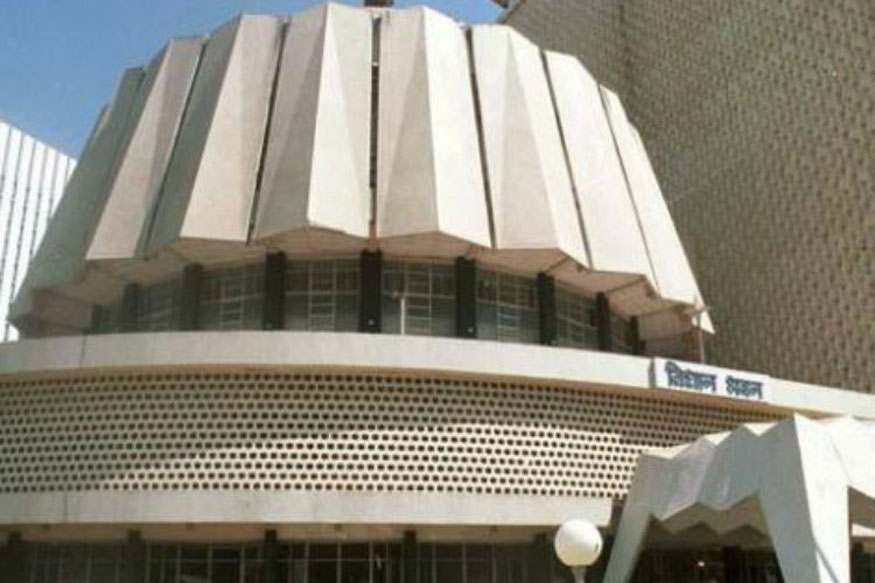 File photo of Maharashtra Legislative Assembly building. Representative Image.
Around 3,000 government buildings in Maharashtra will become green with a proposal to retrofit lighting and cooling appliances with energy efficient ones, an official said here on Tuesday. An agreement to this effect was signed between Energy Efficiency Services Ltd (EESL) and the state government which would be implemented under a joint venture by the Union Ministry of Power. EESL would install around 26,500 energy efficient air-conditioners, 1.1 million LED lights, and 250,000 ceiling fans resulting in about 120 million unit savings -- or around 48 percent reduction from baseline consumption.

This initiative, likely to be completed by 2019, is expected to entail savings of Rs 115 crore annually for the government. Revenue and Public Works Department Minister Chandrakant Patil said in the agreement, the EESL would bear the entire upfront investment of around Rs 3.07 billion (Rs 307 crore) and the PWD would repay it from the savings in power bills accrued over a five-year period. "I am happy that various state government departments are coming forward to adopt energy efficiency and help check the country's energy consumption. I invite other state governments and departments to adopt similar practices and help India become truly energy efficient," Patil said on the occasion.

So far, the project has already been implemented in nine government buildings including the Maharashtra Sadan in New Delhi, PWD Campuses in Nagpur and Pune, in Mumbai, Aurangabad, Amravati, Nashik and Kolhapur, said EESL CGM (Technical) S.P. Garnaik. The country's building sector alone accounts for around 30-35 percent of the total energy consumption and grows annually at eight percent, necessitating a big push to save energy.

The EESL plans to bring investments of around Rs 1,000-crore covering more than 10,000 government and private buildings in the next two-three years, Garnaik said. Besides retrofitting, EESL will offer centralized AC systems, Energy Audits and New Generation Energy Management Systems for buildings. The EESL has started similar projects in Maharashtra, Rajasthan, West Bengal, Jammu and Kashmir, Uttar Pradesh, Andhra Pradesh and New Delhi where 4,145 buildings have been identified and work has already been completed in 58 buildings.

Watch Video: Review Apple iPhone 8 & 8 Plus | iPhone 8 Plus Camera | News18 Tech




Read full article