MediaTek Takes Another Shot at Qualcomm in The Affordable Android Phone Space
The new line of Helio A chips are designed to compete with the Qualcomm Snapdragon 400 series.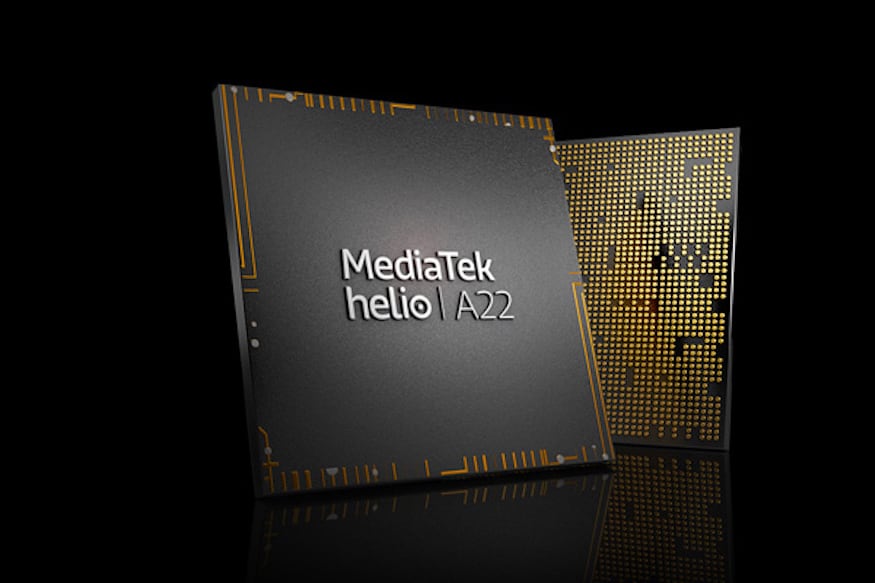 MediaTek Takes Another Shot at Qualcomm in The Affordable Android Phone Space
In a closely fought battle between Qualcomm and MediaTek for processors that power the affordable Android smartphones, the Taiwanese company has just dialed up the competition. The company has announced the Helio A series of chips, the Helio A22 to be precise, which are aimed at Qualcomm's Snapdragon 400 series. The headline improvements include artificial intelligence (AI) driven algorithms, better power management and improved performance.
The Helio A22 is the successor the MT6739 processor. The Helio A22 is built using a quad-core Cortex-A53 architecture, and will be able to clock up to speeds as high as 2GHz. The processor cores will be paired up with Imagination PowerVR GE8320 graphics—the PowerVR graphics are made by British company Imagination Technologies.
Since the Helio A22 will succeed the MT6739 chip, it is important to understand the improvements. And yes, there are significant changes. The MT6739 was made using the 28-nanometer (nm) architecture, while the Helio A22 uses TSMC's 12nm process. The advantages of which will be visible in both performance as well as lower power usage, in most smartphone usage scenarios. Secondly, the phone makers will have the advantage of integrating a chip that is even smaller, allowing them more room with a phone's internals.
The Helio A22 also allows for cameras up to 21-megapixel with improved image signal processing as against 13-megapixel earlier, and faster network download speeds too—300Mbps as against 150Mbps earlier.
MediaTek is betting big on the artificial intelligence (AI), with the Light Edge AI that will power features such as Face Unlock, Smart Photo Album and advanced single or dual-camera Bokeh effects for photography.
This announcement comes after MediaTek saw significant success with the Helio P and X series. The upgrades bring the MediaTek family of processors a much needed boost in the competition with Qualcomm's Snapdragon chips designed for affordable Android phones. This is indeed great news for consumers, and perhaps another step towards making the lower priced Android smartphones even better in terms of the overall usage experience.
Also Watch: OPPO Find X First Impressions Review | Remarkable Firepower With a Stealth Camera
Get the best of News18 delivered to your inbox - subscribe to News18 Daybreak. Follow News18.com on Twitter, Instagram, Facebook, Telegram, TikTok and on YouTube, and stay in the know with what's happening in the world around you – in real time.
| Edited by: Vishal Mathur
Read full article