Microsoft Announces Skype Lite App, Aadhaar Integration
Microsoft today launched a lighter version of the regular Skype app for Android, iOS and Windows operating systems.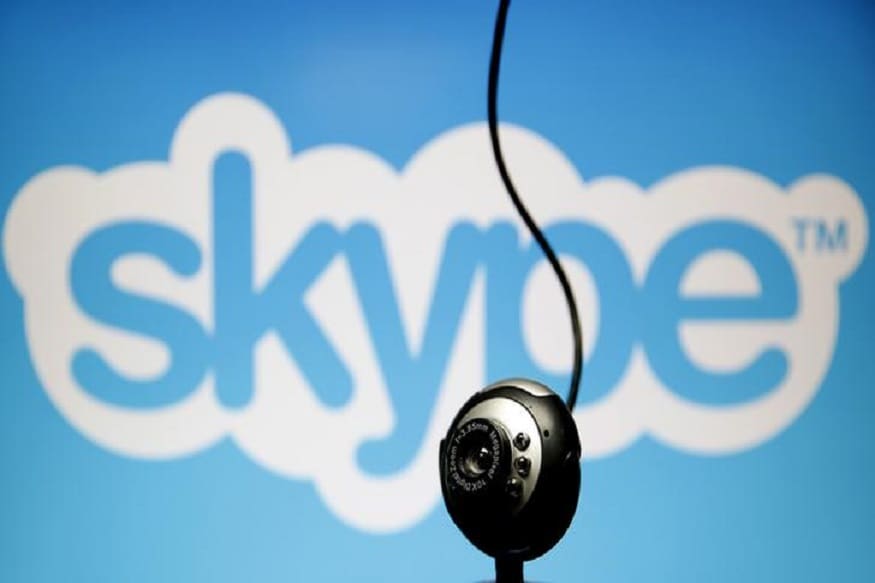 Microsoft Releases Refreshed 'Skype For Web' on Chrome, Edge Browsers (photo for representation)
In an attempt to reach the Indian population with slow mobile internet speeds, Microsoft today launched a lighter version of the regular Skype app for Android, iOS and Windows operating systems.
Dubbed as Skype Lite, Microsoft claims the app to work great on low bandwidth networks like 2G and 3G. The 13MB Skype Lite app is designed from scratch and aims to consume less cellular data.
The app is made for India and t integrates mobile calls and SMS on the device. However, to make calls or SMS, users will have to rely on cellular connection. All Skype chats, SMSes, calls (both Skype and cellular) is integrated on the app.
Also read: Microsoft Future Decoded Live: Key Announcements by CEO Satya Nadella
The Skype Lite app comes with bots and Andhra Pradesh government as already added "AP Transport Authority" bot to enable citizens to get information regarding driving licenses and other instantly by chatting on the Skype Lite app.
Microsoft CEO Satya Nadella also announced Skype and Aadhaar integration. With this, government and private service providers can do Skype calls with 'Aadhaar Verified' users.
What's new on Skype Lite?
The Skype Lite app was hiding in plain sight in the form of Skype Mingo. In order to better the experience on low speeds, the Skype LIte app compresses images before uploading with the option to share them.
Also read: Microsoft CEO, Satya Nadela Speaks to CNBC-TV18
The new UI shows how much data is consumed over mobile internet connection and WiFi separately. Also, the app introduces a dark theme which saves battery and makes it easier to type messages in the dark.
There is now an integrated camera UI in chats. Just swipe right to take photos and send them instantly.
While the regular Skype app can be used simultaneous, users will not have access to video emojis in the Lite version.
With bots, Microsoft aims to provide more services going forward. There is MSN News bot.
Get the best of News18 delivered to your inbox - subscribe to News18 Daybreak. Follow News18.com on Twitter, Instagram, Facebook, Telegram, TikTok and on YouTube, and stay in the know with what's happening in the world around you – in real time.
| Edited by: Debashis Sarkar
Read full article