Microsoft Paint is Not Yet Dead
Microsoft has confirmed that the Paint 3D software is here to stay and will not be dropped from the next Windows 10 update. There are however some slight changes in the app availability. Read on to find more.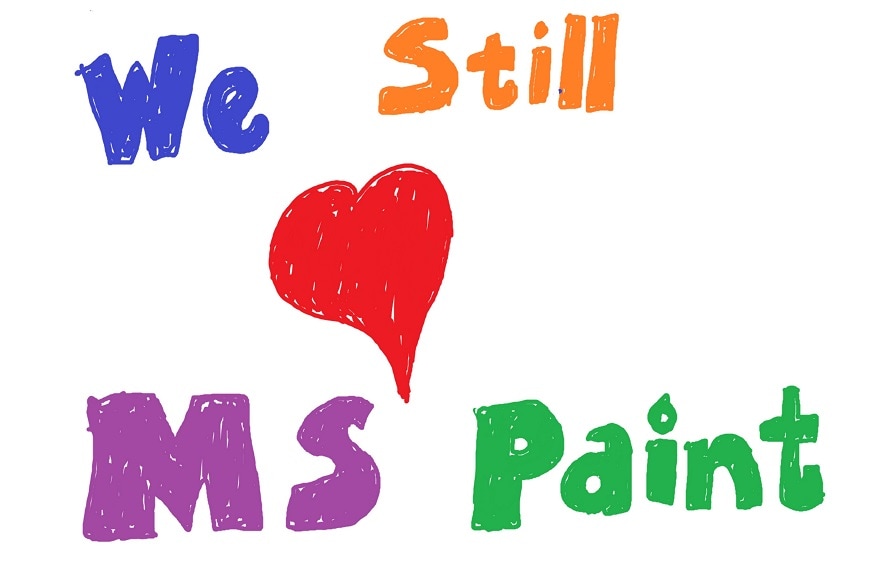 Microsoft Paint 3D is here to stay, confirms Microsoft. (Image: Microsoft)
With all the nostalgia outpour on the Internet around the death of Microsoft Paint after 32 years of its existence, Microsoft has now released an official statement clearing the confusion around the speculations. In a blog post, Microsoft has confirmed that the beloved old app is here to stay and will even get new feature updates. The Microsoft Paint app will now be available in a new format, with the name Paint 3D to offer features to create 3D images. The app will now have a new home, in the Microsoft Windows Store, meaning that the app will not be included by default in the Windows but can easily be downloaded from the Microsoft Windows Store for free.
Microsoft has confirmed that the new Paint 3D app will be available with the Windows 10 Creators Update as well and will further continue to get new feature updates. Along with the new 3D features, the app will still support the 2D features for which it is known. Microsoft writes off the note thanking its users for the love and support for the software and urging them to keep the creativity going.
Watch Video: Top 4 Dual Camera Smartphones
Also Watch
Read full article