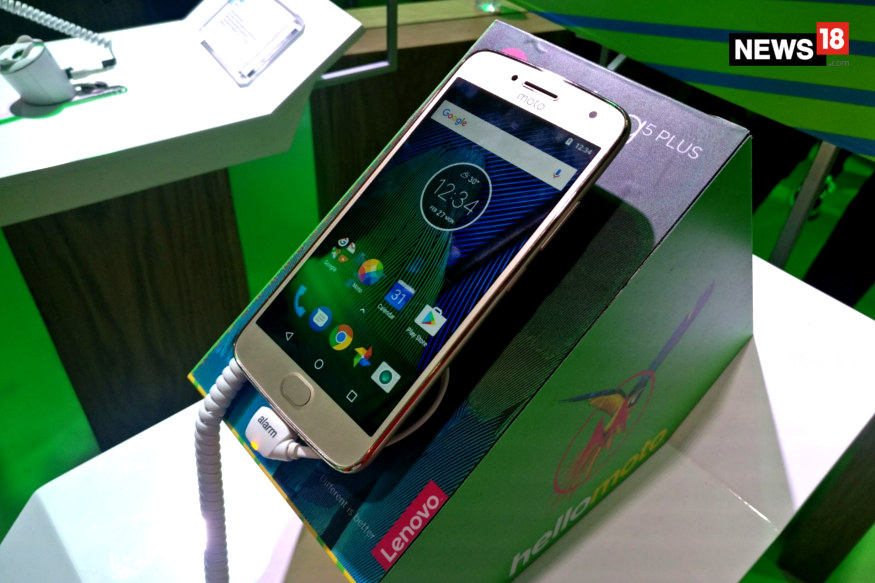 Motorola Moto G5 Plus is all set to launch in India on March 15. The all-new Moto G5 Plus offers a metal body and is expected to be priced under Rs 15,000. Here are live updates from the launch event.

The smartphone features a 5.2-inch Full HD display and is powered by an octa-core Qualcomm Snapdragon 625 processor.

The Moto G5 Plus comes in two variants-- 3GB RAM and 16GB ROM for Rs 14,999 and 4GB RAM and 32GB ROM for Rs 16,999=

Moto G5 Plus First Look Video:



Here is all you need to know from the launch event.



15 Sep, 2019 |

Bangladesh Tri-Nation T20I Series

AFG
vs
BAN
164/6

20.0 overs

139/10

19.5 overs

Afghanistan beat Bangladesh by 25 runs

14 Sep, 2019 |

Bangladesh Tri-Nation T20I Series

AFG
vs
ZIM
197/5

20.0 overs

169/7

20.0 overs

Afghanistan beat Zimbabwe by 28 runs

13 Sep, 2019 |

Bangladesh Tri-Nation T20I Series

ZIM
vs
BAN
144/5

18.0 overs

148/7

17.4 overs

Bangladesh beat Zimbabwe by 3 wickets

12 - 15 Sep, 2019 |

The Ashes

ENG
vs
AUS
294/10

87.1 overs

225/10

68.5 overs

England beat Australia by 135 runs

06 Sep, 2019 |

New Zealand in Sri Lanka

SL
vs
NZ
125/8

20.0 overs

88/10

16.0 overs

Sri Lanka beat New Zealand by 37 runs