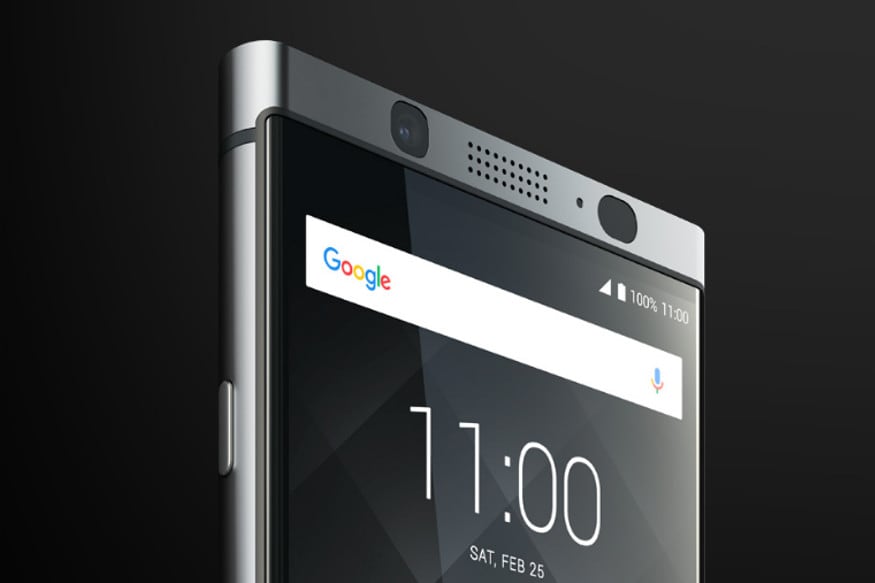 The company reported revenue on adjusted basis of $244 million for the quarter ending May 31.
(Follow MWC 2017 Full Coverage Here)
China's TCL Corporation had in January released a video teaser of Blackberry's upcoming smartphone with a physical keyboard as it will initially sell and promote the smartphone.
What has been underlined in the licensing agreement between BlackBerry and TCL Communication Technology Holdings in December last year, the latter owns the right to make and sell BlackBerry-branded smartphones in all countries except Indonesia, Sri Lanka, Nepal, Bangladesh and India.
Here are all the details of the smartphone.
WATCH BlackBerry MWC 2017 Launch Event:



11 Nov, 2019 |

Afghanistan and West Indies in India

AFG
vs
WI
249/7

50.0 overs

253/5

48.4 overs

West Indies beat Afghanistan by 5 wickets

10 Nov, 2019 |

Bangladesh in India

IND
vs
BAN
174/5

20.0 overs

144/10

19.2 overs

India beat Bangladesh by 30 runs

10 Nov, 2019 |

England in New Zealand

NZ
vs
ENG
146/5

11.0 overs

146/7

11.0 overs

England beat New Zealand by 9 runs

09 Nov, 2019 |

Afghanistan and West Indies in India

WI
vs
AFG
247/9

50.0 overs

200/10

45.4 overs

West Indies beat Afghanistan by 47 runs

08 Nov, 2019 |

Pakistan in Australia

PAK
vs
AUS
106/8

20.0 overs

109/0

11.5 overs

Australia beat Pakistan by 10 wickets