Netflix is Giving Profile Icons a Makeover And Using Characters From its Own Shows
The new profile icons will be released for all users over the next few weeks, and will add personality to your user profile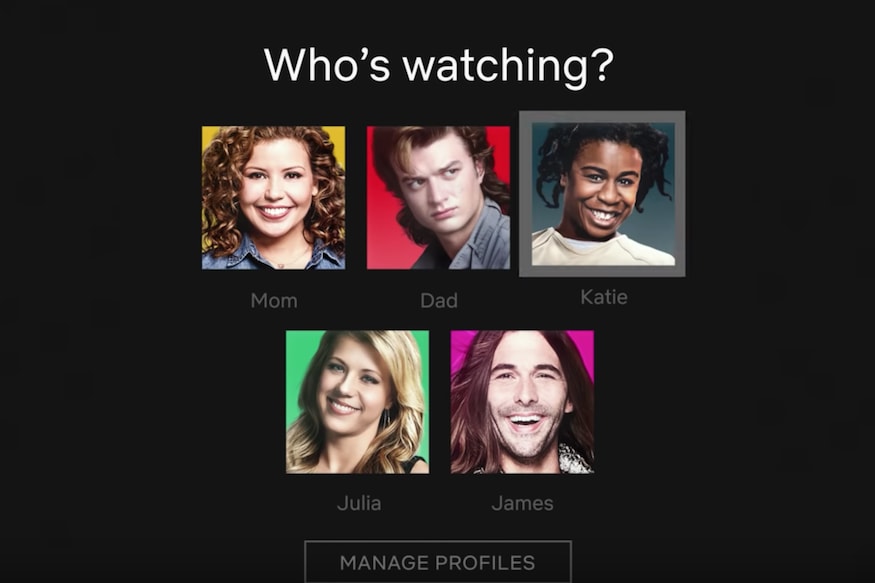 The new profile icons will be released for all users over the next few weeks, and will add personality to your user profile
Streaming service Netflix is updating the account profile avatars. This comes on the occasion of the five-year anniversary of the profile feature, which was launched in August 2013. The newest additions to the revamped account profile feature are characters from Netflix's own shows, called Netflix Originals, such as Fuller House, Stranger Things, Orange is the New Black, Luke Cage, Jessica Jones and more. There will now be over 100 different icons to choose from, to customize your profile.
At present, Netflix allows any subscriber the option to create as many as 5 different profiles in their main account. That is also a good way to customize the recommendations, and personalize the experience for different family members or even for different genres of content that you may be watching. However, till now, the profiles avatars were limited to a bunch of colourful cartoon graphics. Incidentally, these existing profile differentiators such as the man with a moustache and wearing sunglasses as well as the superhero, will also be updated for better detailing.
Netflix says that the new profile icons will be rolling out for all users on the website, mobile apps, and the smart TV devices over the next few weeks.
While this isn't a massive change in the way you continue to use Netflix, this neat makeover could very well attract more users to create different profiles
Get the best of News18 delivered to your inbox - subscribe to News18 Daybreak. Follow News18.com on Twitter, Instagram, Facebook, Telegram, TikTok and on YouTube, and stay in the know with what's happening in the world around you – in real time.
Read full article