Nokia on Sunday (February 26) launched three Android smartphones - the Nokia 6, Nokia 5 and Nokia 3 along with the iconic Nokia 3310 and the Snake game at Barcelona.
Nokia 6 will debut in global markets this year. HMD Global made the announcement at its MWC 2017 event on Sunday.
The highly-anticipated portfolio of Nokia phones launched at MWC has three new smartphones – the Nokia 6, the Nokia 5, and the Nokia 3.
Nokia 6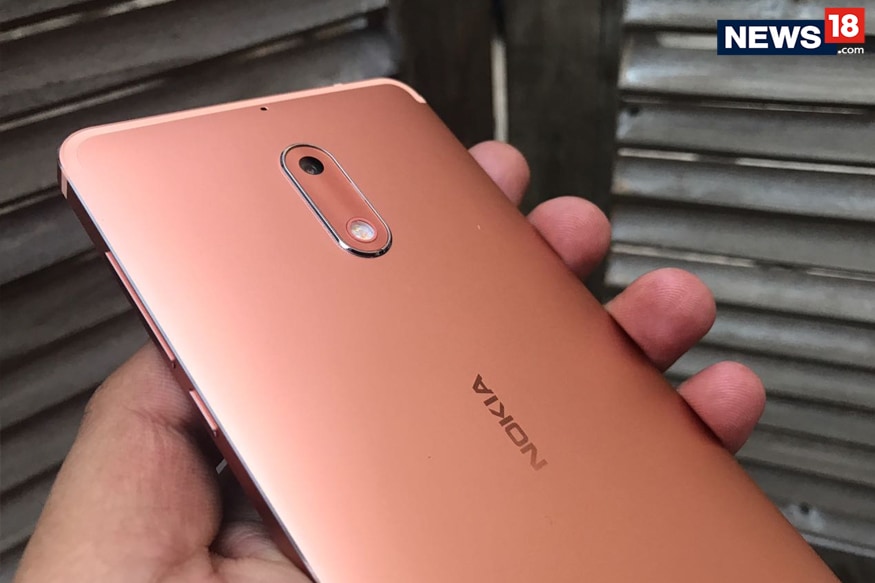 Nokia 6, which was launched in China earlier, has gone global with a 5.5 inch full-HD screen with 2.5D Gorilla Glass. Nokia 6 is powered by Qualcomm Snapdragon 430 processor has 4 GB of RAM and 64 GB ROM.
In the camera department, the Nokia 6 has a 16 megapixel rear camera and an 8 megapixel front-facing camera. According to HMD, the dual amplifiers will "deliver a 6 dB louder sound than a regular amp". Nokia 6 also has Dolby Atmos — designed to give audio a more 3D sound effect.
The Nokia 6 sports a unibody design that is made from a single block of 6,000 series aluminium, says HMD. The device will be available in Matte Black, Silver, Tempered Blue and Copper colours and will retail at an average global retail price of €229.
Nokia 6 Arte Black is a limited edition variant that is launched to celebrate the worldwide Nokia 6 portfolio. The Arte Black edition of Nokia 6 will come with 64GB storage and 4GB RAM and come in a high-gloss black colour and will retail at an average global retail price of €299.
Nokia 5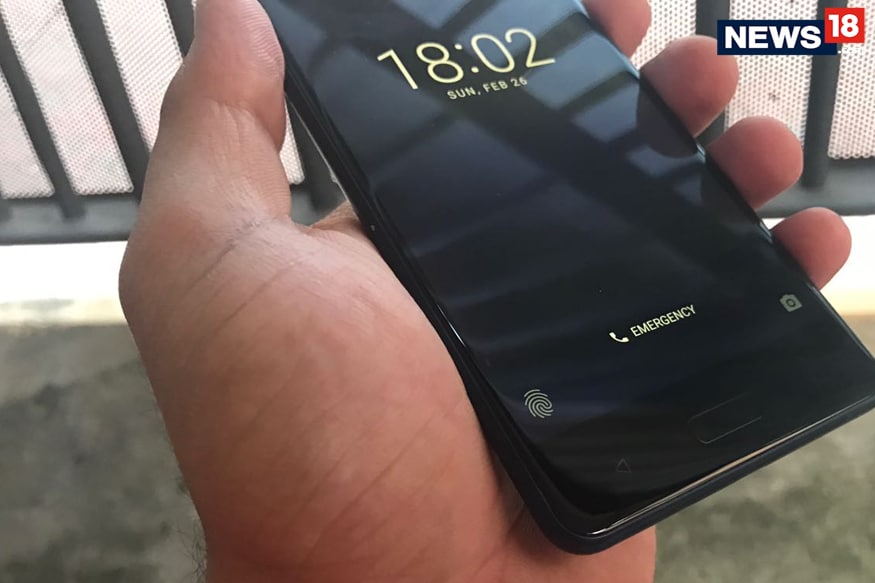 Nokia 5 sports a smaller 5-inch display. It packs in a Qualcomm Snapdragon 430 processor with 16GB internal storage, 2GB RAM, a 13MP rear cam and 8MP wide-angle front camera and runs the latest Android 7.1.1 Nougat (with Google Assistant). The Nokia 5 similar to its sibling but due to its curved edges, it is easy to differentiate.
The Nokia 5 will ship alongside the Nokia 6 starting Q2 of 2017 and will be avilable in Silver, Tempered Blue, Matte Black, and Copper coloured variants. Nokia 5 will start retailing at €189.
Nokia 3
Nokia 3 is a low-end model with a polycarbonate body that is held together by an aluminium frame. It has a laminated 5-inch display and is powered by a MediaTek 6737, has 2GB RAM, 16GB storage. There's also an 8MP front and rear cam. It runs the Android 7.1.1 Nougat and will retail at a price of just $147 when it launches in Q2.
Nokia 3310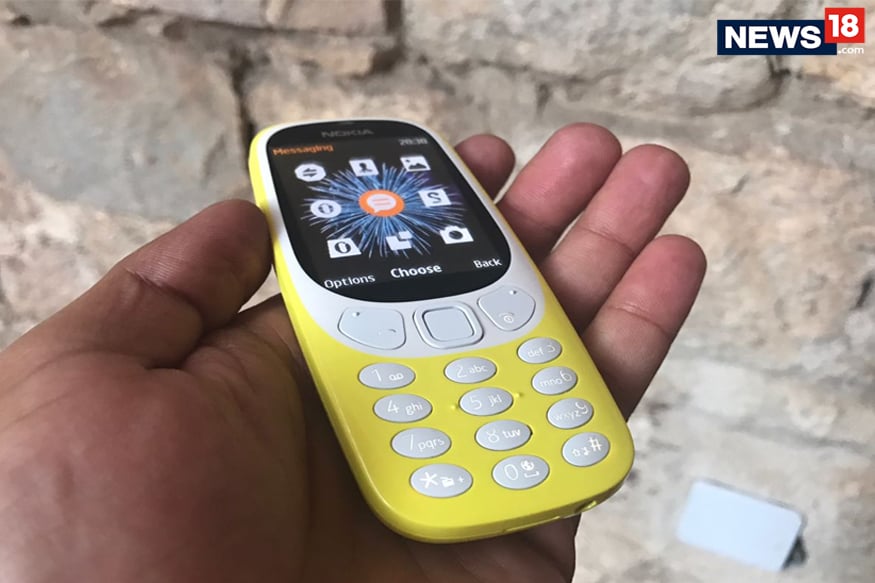 Nokia 3310 debuted in a re-imagined form and how! Th2 2017 edition 3310 is thinner, lighter and incredibly durable, according to HMD Global. Nokia 3315 boasts of an incredible 22-hour talk-time and month long stand-by.
The Nokia 3310 is available in four colours – Warm Red and Yellow, both with a gloss finish, and Dark Blue and Grey both with a matte finish. The Nokia 3310 will retail at an average global retail price of €49.