Now Know Your Uber Driver While Booking a Ride
The new Driver Profile feature by Uber India will let Uber users know more about their drivers just by a tap on the photo of the driver on the Uber app. Drivers now have an option of updating their personal information on the Uber app.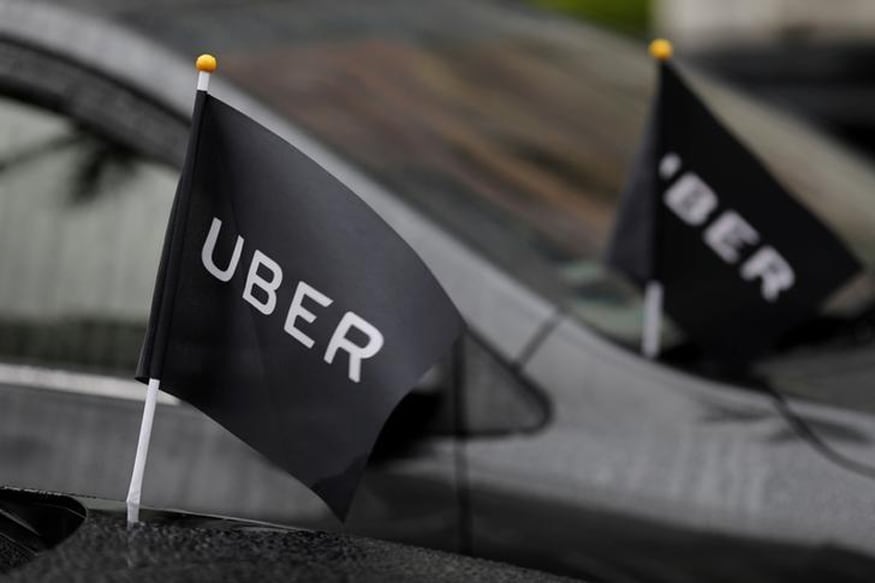 Uber India has launched Driver Profile program. (Image: Reuters)
Uber today announced the launch of the Driver Profile feature. Through this feature, Uber aims to highlight driver stories and spark conversations that enhance the ride experience. "At Uber, we are equally obsessed about driver partners and riders and as part of this focus, we are introducing a way for riders to know their driver partners better. With the introduction of Driver Profiles, driver partners can personalise an informative profile to share with riders that spark awesome conversations and experiences. We believe it will have a positive impact on furthering trust and empathy between riders and driver partners," said Apurva Dalal, Head of Engineering, Uber India.
Driver partners can customise their profile by adding personal information like the languages they speak, hometown, city recommendation and even a fun fact about themselves. Riders, on the other hand, will now learn more about the person behind the wheel than just their name and license plate number by tapping on the photo.
Watch Video: Tech And Auto Show – Episode 7
Also Watch
Read full article