Ola to Acquire FoodPanda India Business From Delivery Hero Group
Ola has also committed to invest $200mn into the Foodpanda India business.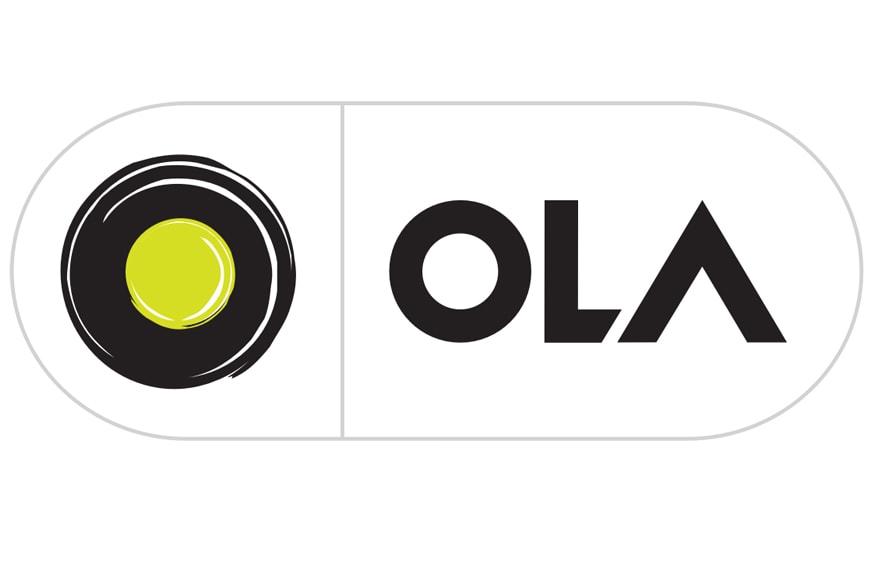 Ola to Create 3500 Job Opportunities as Part of Govt of Haryana's "Saksham Saarthi" Project (Image: Ola)
Ola today announced its partnership with Germany based Delivery Hero Group, also known as 'Delivery Hero'. This deal includes the transfer of Foodpanda's India business to Ola in an acquisition deal in exchange for Ola stock. With this collaboration, Ola aims to help Foodpanda India grow its reach as the online food delivery service in the country with its extended scale and operations.
In addition to this, Ola has also committed to invest $200mn into the Foodpanda India business, which is as per the company, the largest such fund infusion in India's online food ordering and delivery industry thus far. Ola and Delivery Hero will continue to collaborate on building the online food delivery ecosystem in India.
Saurabh Kochhar, who was the CEO of Foodpanda India until recently has decided to move on to pursue other opportunities. Pranay Jivrajka, Founding Partner at Ola, has been appointed as interim CEO of this business unit, supported by the existing leadership team at Foodpanda India.
Bhavish Aggarwal, Co-founder and CEO at Ola, said, "Our commitment to invest $200mn in Foodpanda India will help the business be focused on growth by creating value for customers and partners. With Delivery Hero's global leadership and Ola's platform capabilities with unique local insights, this partnership is born out of strength. I look forward to welcoming the Foodpanda India team to the Ola family."
Niklas Östberg, Chief Executive Officer and Co-founder of Delivery Hero AG, said, "The partnership with Ola will allow us to further consolidate markets where it strategically makes sense to collaborate with leading local players. At the same time, we consider our stake in Ola as a very valuable asset, while Ola's investment commitment in Foodpanda India is a clear and confident signal to the Indian market."
Watch: George Zhao, President, Honor Global | Interview
Get the best of News18 delivered to your inbox - subscribe to News18 Daybreak. Follow News18.com on Twitter, Instagram, Facebook, Telegram, TikTok and on YouTube, and stay in the know with what's happening in the world around you – in real time.
| Edited by: Sarthak Dogra
Read full article