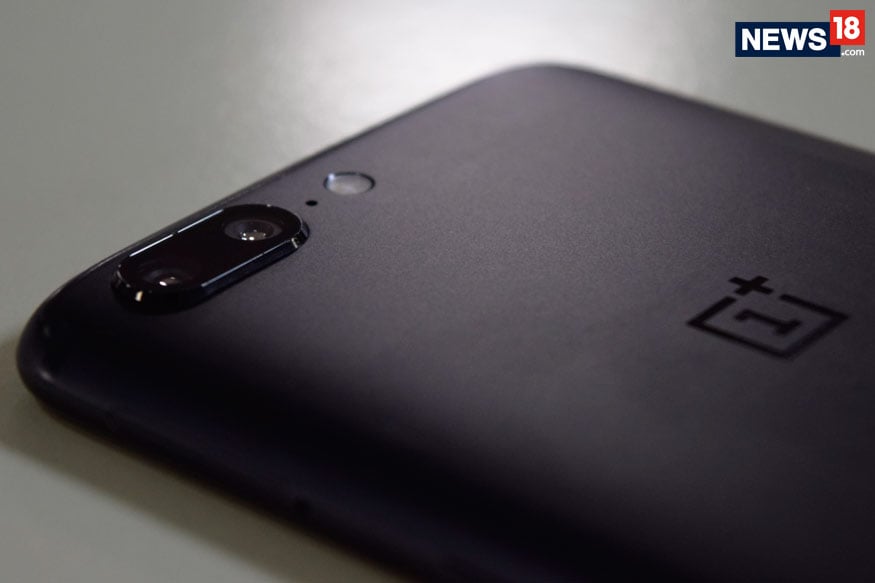 More information about the OnePlus 6 has been revealed in a teaser image by the company. (Image: News18.com)


WATCH VIDEO: OnePlus 5 Launch Live



The OnePlus smartphone was already been leaked in all glory before its launch. It is the first smartphone from the company to feature a dual-lens rear camera. It is also powered by the latest Qualcomm Snapdragon 835 SoC. The device will come in 6GB of RAM along with 64GB of storage and 8GB of RAM and 128GB storage for an expected price of Rs 32,999 and Rs 37,999 respectively.

The OnePlus 5 looks exactly similar to the OnePlus 3T (or OnePlus 3) from the front but is thinner and lighter. OnePlus 5 comes with the same 5.5-inch Full HD display. The rear of the device has close resemblance to the iPhone 7 Plus, however, OnePlus has managed to shift the antenna bands to the top portion of the rear panel.

Updates from the launch event..




20 Jan, 2020 |

Ireland in West Indies

IRE
vs
WI
138/10

19.1 overs

140/1

11.0 overs

West Indies beat Ireland by 9 wickets

19 Jan, 2020 |

Australia in India

AUS
vs
IND
286/9

50.0 overs

289/3

47.3 overs

India beat Australia by 7 wickets

19 Jan, 2020 |

Ireland in West Indies

IRE
vs
WI
147/9

19.0 overs

16/1

2.1 overs

Match Abandoned

17 Jan, 2020 |

Australia in India

IND
vs
AUS
340/6

50.0 overs

304/10

49.1 overs

India beat Australia by 36 runs

16 - 20 Jan, 2020 |

Basil D'Oliveira Trophy

ENG
vs
SA
499/9

152.0 overs

209/10

86.4 overs

England beat South Africa by an innings and 53 runs