OnePlus 5 Sees 10 Percent Off Through OnePlus Student Program
OnePlus is offering Student's discount on its flagship device - the OnePlus 5. Read to know how to avail the discount and about all its terms and conditions.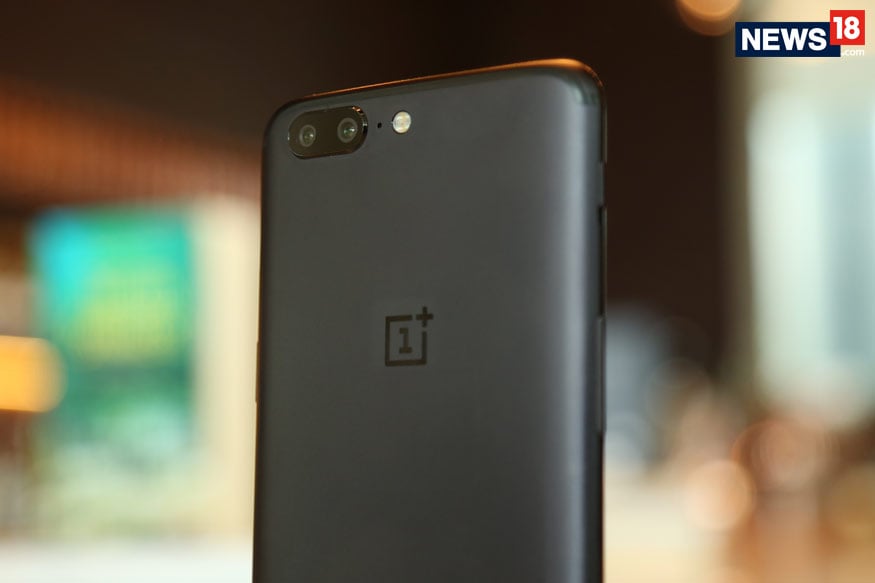 OnePlus is offering Student's discount on its flagship device - the OnePlus 5. (Image: News18)
OnePlus has announced a new Student Program wherein students across the globe can avail a 10 percent discount on the latest OnePlus flagship – the OnePlus 5. In a recent tweet, OnePlus revealed the recently launched scheme, as it identifies its target market and offers this discount to them after a 3-step verification process. The three steps to be followed are as follows:
1. In the first step, the applicant must prove to be a student by registering on Student Beans. Applicants are required to log in to their Student Beans account and verify the account to gain access to the OnePlus Student Program.
2. After the first step, students can now hit the button to claim their 10 percent discount coupon. Once redeemed, the coupon holds 1 month's validity. Each student can avail a new coupon every year. OnePlus has put a limit of only 1 OnePlus 5 device per student.
3. Students can avail the discount by using the coupon at the time of checkout.
Excited to announce the launch of our new Student Program! Learn more at https://t.co/yBoxzpyx5R pic.twitter.com/nJVZb1b17t

— OnePlus (@oneplus) August 29, 2017
The Student Program holds the following Terms and Conditions:
1. Once redeemed, a coupon will be valid for the next one month.
2. A student can avail once discount coupon within a year.
3. The discount can be availed only on orders containing a single OnePlus 5 device.
The offer is limited to select countries which are as follows: UK, Germany, France, Italy, Spain, Netherlands, Denmark, Sweden, Finland, Austria, Belgium, Portugal, Poland, Slovenia, Czech Republic, Croatia, Hungary, USA, Canada
Also Watch
Read full article