OnePlus 5T to Launch in New York; Spotted on GFXBench With 6-Inch 18:9 Display
OnePlus is set for the upcoming launch of its next flagship smartphone for the year 2017. The company has named the device OnePlus 5T and as per the current information available, the upcoming OnePlus smartphone looks promising.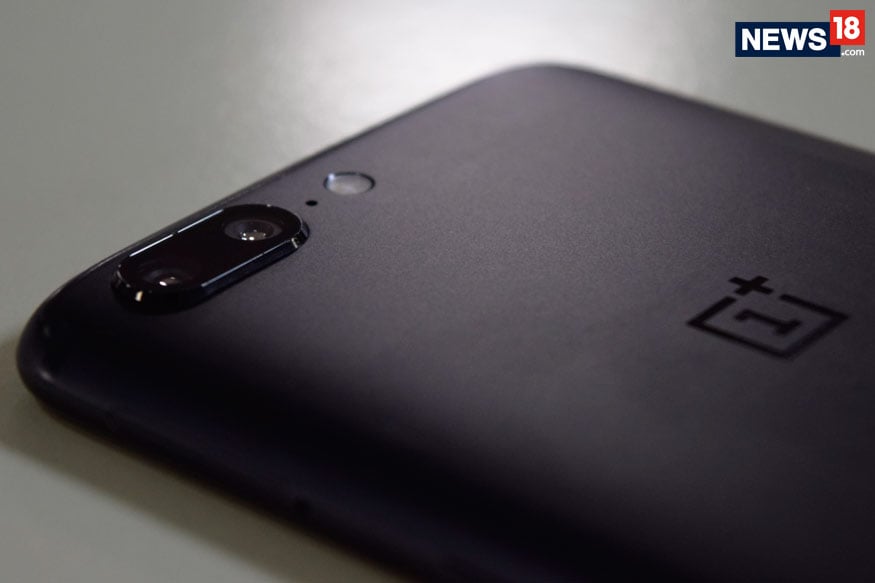 OnePlus 5. Representative Image. (Image: News18.com)
OnePlus seems to be all geared up for its next flagship launch of 2017. The Chinese smartphone manufacturer has been in hype for its upcoming launch scheduled for November 16, wherein the company will be launching the successor to its OnePlus 5, as OnePlus 5T. As for the information revealed about the smartphone as of now, a recent listing of the OnePlus 5T on benchmark has revealed an 18:9 aspect ratio display. In addition to this, OnePlus had recently confirmed about the smartphone's name and the fact that it will sport a 3.5mm audio jack.
On Sunday, a tweet by OnePlus hints at the venue of the OnePlus 5T's launch. The tweet reads "Guess which city we're going to party in for the #OnePlus5T launch!" while showing a picture of Manhattan, New York. So we can safely assume that the smartphone's launch is going to be held in New York City next week.
Guess which city we're going to party in for the #OnePlus5T launch! pic.twitter.com/su68h87kQS

— OnePlus (@oneplus) November 5, 2017
Another tweet by OnePlus had earlier shown an image of both OnePlus 5 and OnePlus 5T stacked on top of each other. As the image indicates, the 5T variant will carry similar dimensions as the OnePlus 5 launched earlier this year. On top of this, the smartphone will be sporting an 18:9 aspect ratio display and will be missing out on a fingerprint sensor at the front. The design of the OnePlus 5T is strikingly similar to that of the Oppo R11 as per reports, including the placement of the fingerprint sensor at the back. Being the 'T' version of an already flagship device by OnePlus, the 5T is not expected to carry major upgrades from the OnePlus 5. Apart from a larger 18:9 display, the 5T may just come with better camera specs (still including the dual lens camera setup) and some software upgrades, like a new version of the OxygenOS. Apart from this, the processor and storage offerings on the smartphone are expected to remain the same.
5Tacked. #OnePlus5 #OnePlus5T pic.twitter.com/lLNznnDYXb

— OnePlus (@oneplus) November 3, 2017
A recent
listing
of the upcoming 5T on GFXBench reveals a 6.01-inch display with a 2160x1080 pixel resolution and a 20-megapixel front camera lens. On the contrary, an earlier AnTuTu listing indicated a 20-megapixel lens at the rear of the smartphone.
News18.com Presents Tech and Auto Awards 2017 | Selfie Smartphone of the Year: Nokia 8 or Oppo F3 Plus? Vote And Win
Watch: Honor Holly 4 Plus | First Look | A Concise Battery Powerhouse
Read full article