OnePlus 6 has been unveiled by the Chinese smartphone maker at an event in London today. The successor to the 'flagship killer' series by OnePlus has a lot to boast about this time as in addition to the best-in-class firepower, the company has used a completely new design and form factor on the smartphone. OnePlus 6 is the company's first all-glass finish smartphone and will also be the first smartphone in India to feature a Qualcomm Snapdragon 845 SoC officially. And yes, it comes with an Apple iPhone X-like notch at the top of its display.
Here is a look at the smartphone from all angles to better understand its design and the placement of components on the device.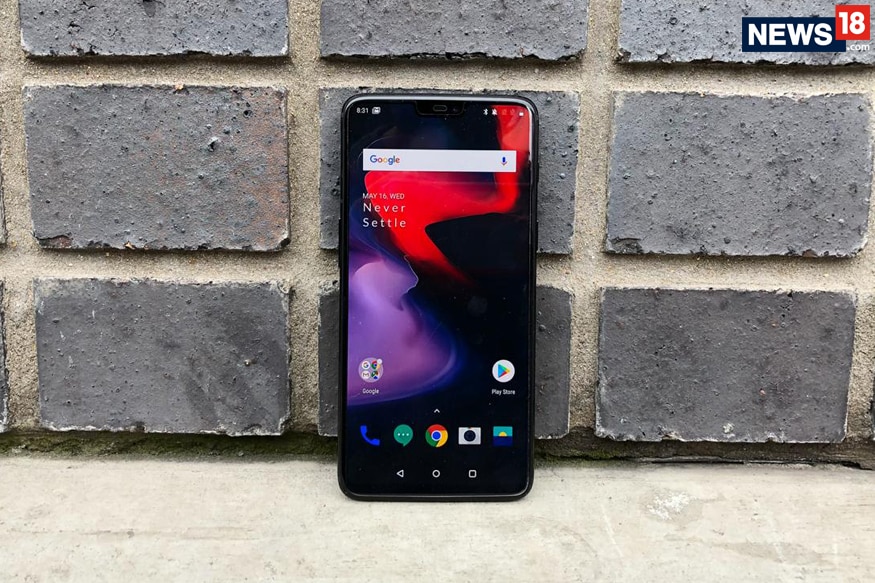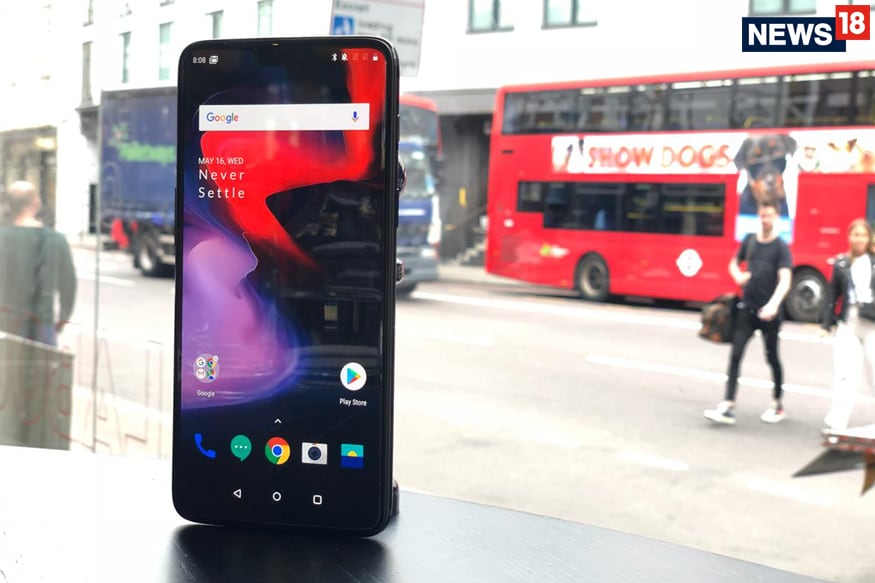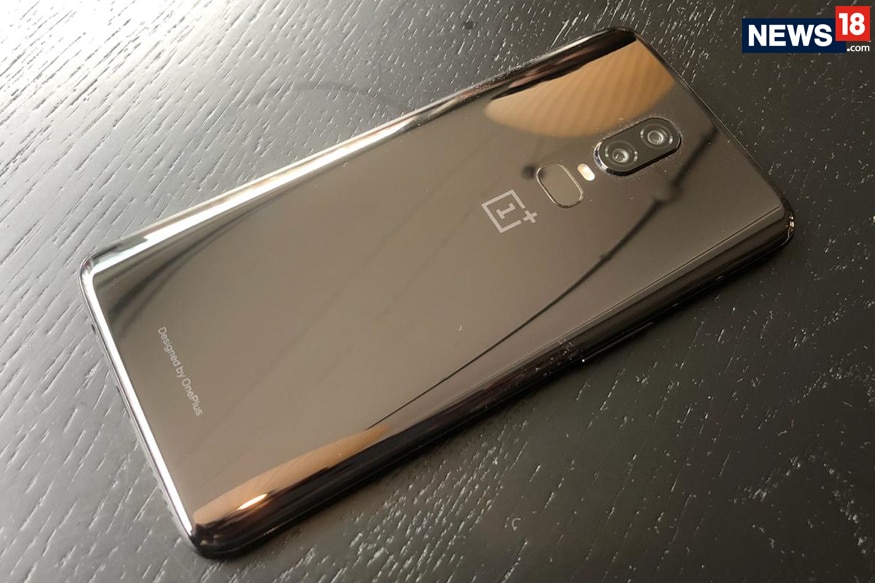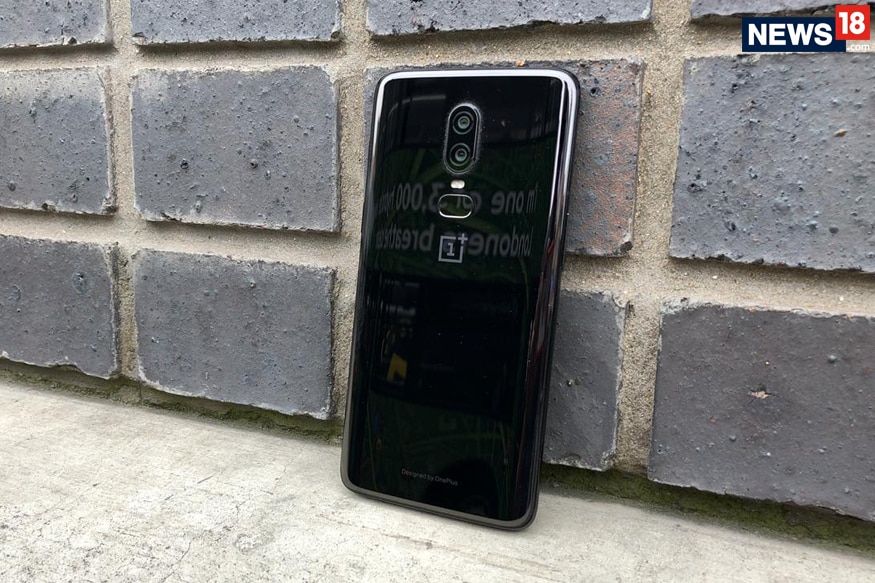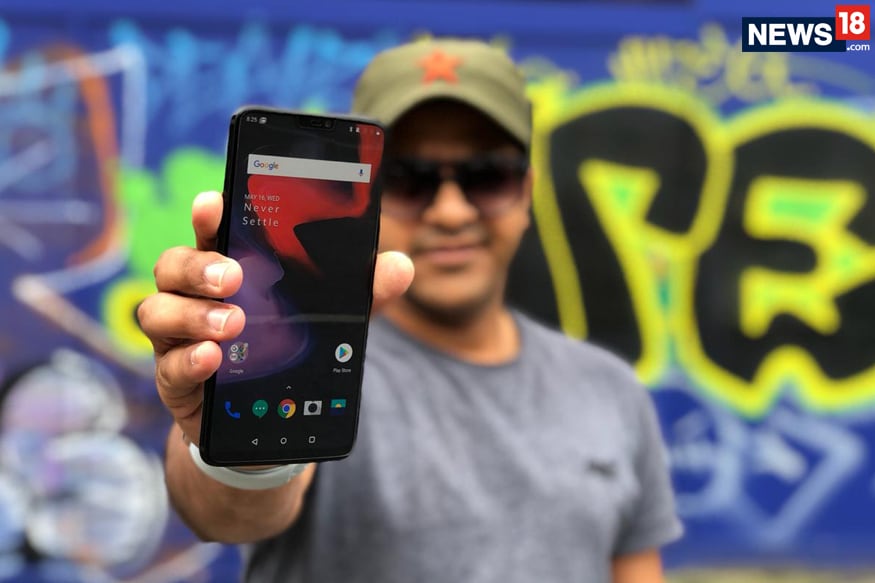 Liked it or not? Let us know in the comments section below.
Watch: OnePlus 6 First Impressions Review: All You Might Need in 2018