Oppo to Join The Foldable Phone Trend Along With Samsung And LG
Oppo recently told several media outlets that, in February, the Chinese tech company will have some news to share about what could be their own iteration of a foldable device.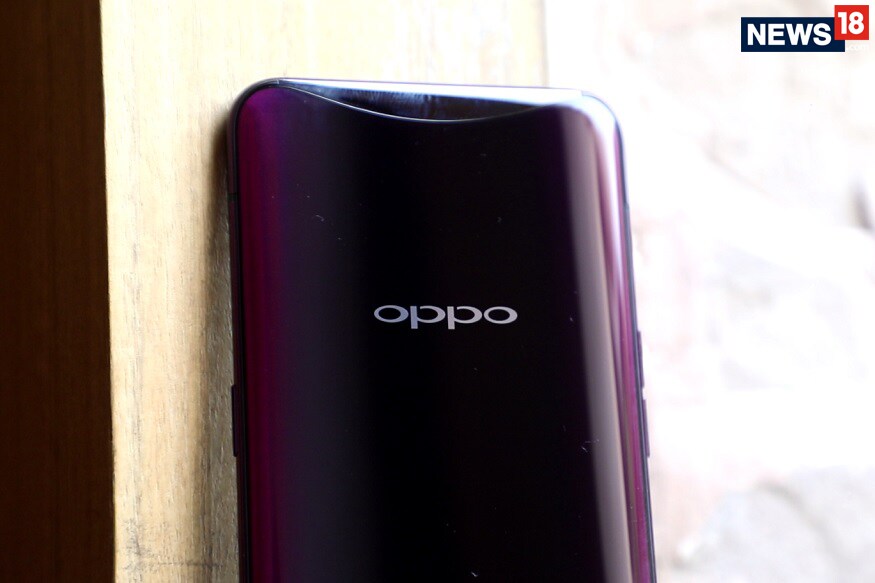 Oppo to Join The Foldable Phone Trend With Samsung And LG
Foldable smartphones are nearly within our grasp now: Samsung teased the (allegedly-named) Galaxy F earlier this month, which we know is hitting the market in March, and Huawei officially confirmed its development of a folding device back in October. Now, as Oppo has been sharing to various news outlets like AndroidWorld.nl, they will be joining the flexible device movement, too -- at least, that what is being assumed.
Product manager Chuck Wang didn't exactly use those words, specifically. He merely told sites that the company is aware of Samsung's and Sony's upcoming folding phones, and they will share more information on the topic in February, possibly at the Mobile World Conference set to take place in Barcelona.
This statement could mean almost anything: Oppo could unveil a concept model, they could simply announce their development of such a design, or they could say that they're going to sit this one out. What we do know is that the company has been patenting various folding designs over the past year, all incredibly different than anything we've seen so far, as GizmoChina spotted, so it's probably safe to say that Oppo is going to jump on this bandwagon.
At any rate, as more companies begin to tease folding models, including Lenovo and Xiaomi, Oppo may be left in the dust if they don't get on board this trend.
Get the best of News18 delivered to your inbox - subscribe to News18 Daybreak. Follow News18.com on Twitter, Instagram, Facebook, Telegram, TikTok and on YouTube, and stay in the know with what's happening in the world around you – in real time.
Read full article