Oppo, Vivo Sales Decline by 30 Percent in July
The sales of the Chinese smartphone makers have declined in India for the first time in July. The drop in numbers is being blamed at the offline expansion of other smartphone companies like Xiaomi and Motorola.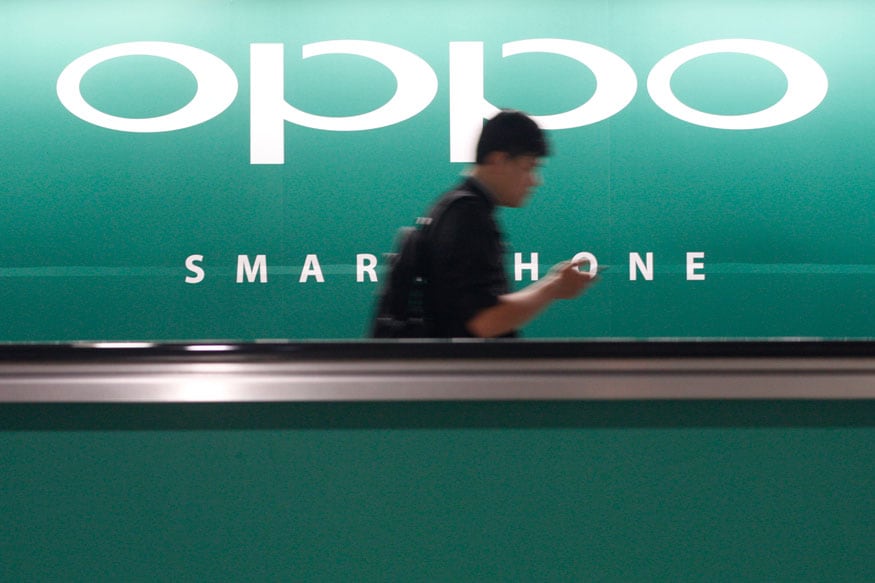 Oppo, Vivo smartphone sales have declined for the first time in the country. (Image: Reuters)
Oppo and Vivo reported a drop in sales for the first time as their sales declined around 30 percent in July. The drop in sales comes at a time when the overall smartphone market in the country grew by approximately 8 percent. Both the companies together comprised of 22 percent of the Indian smartphone market in around a year.
The fact that other smartphone manufacturers like Xiaomi, who previously were Online exclusive, are now entering the offline market, may have contributed towards this decline in the sales of Oppo and Vivo. Xiaomi claims to have sold more than 5 Million units of the Redmi Note 4 smartphone till date, with high chances of disrupting the sales of its competitors in the segment. As per an
ET report
, the Oppo and Vivo owners have sent their Chinese expats along with Indian executives into the market to get to the depth of the situation by talking to the distributors.
Watch: Tech And Auto Show – Episode 8
Also Watch
Read full article