I-T Dept Blocks Over 11 Lakh PAN Cards: Here's How to Check Validity
The Income Tax department has taken this step to check fake PAN cards and also to block multiple PAN numbers of an individual.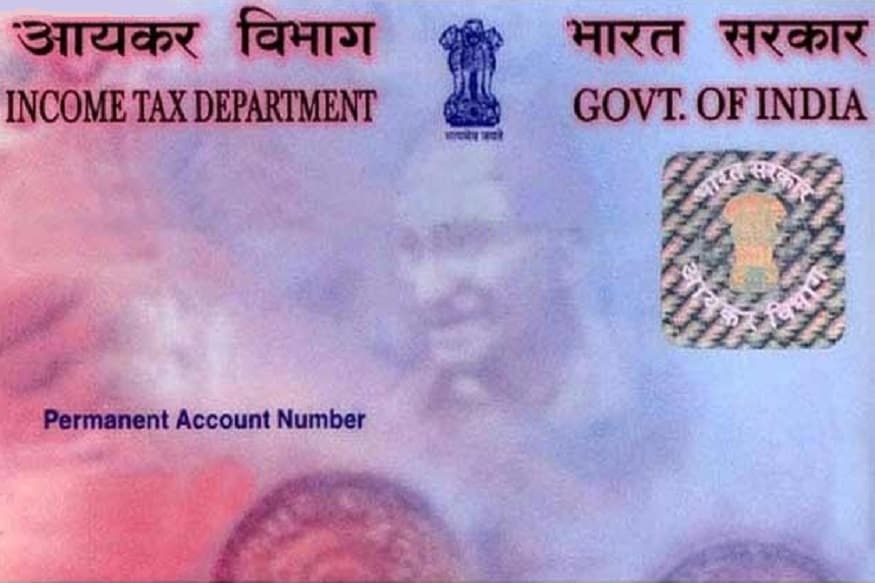 Representative Image. (Image: News18.com)
The Income Tax department has reportedly deactivated around 11.44 lakh PAN cards recently. This move was taken to check fake PAN cards and also to block multiple PAN numbers of an individual. The government has also witnessed cases were citizens have got PAN cards by providing false documents. With this action from the government, if you have a PAN card and wish to know whether it is still valid or not, here is what you have to do:
1)
Visit Income Tax e-filing website.
2)
Click on
Know Your PAN
on the home page itself.
3)
On the "Know your PAN" page, enter your surname, first name, PAN status, gender, Date of Birth and the mobile number used to register the PAN card.
4)
The system will send an OTP to the registered mobile number and the page will ask for the same to validate.
5)
If your PAN card is valid, it will be shown as "Active".
If there are multiple PAN numbers with a the same details, the page will alert: "There are multiple records for this query. Please provide additional information" and will ask for more details. You will be directed to a new page to notify about the validity of the PAN card.
Recently, a new mandate makes it compulsory for PAN card holders to link the permanent account number with their 12-digit biometric Aadhaar identity to e-file their Income Tax returns.
If you do not link or fail to link your Aadhaar card with your PAN card, then your PAN card might be rendered invalid by December 2017. Aadhaar has also been made mandatory for applying for PAN with effect from July 1.
WATCH OUR LATEST VIDEO:
Also Watch
Read full article