Panasonic Lumix GH5S Mirrorless 4K Camera Review: An Ace Mirror-less For Video Shoots
Panasonic Lumix GH5s has been launched as a revamped version of its GH5 and carries a similar design language, body, components and even features. However, there is a major difference between the two. Find out what it is and how the camera fairs as a mirrorless camera in this review.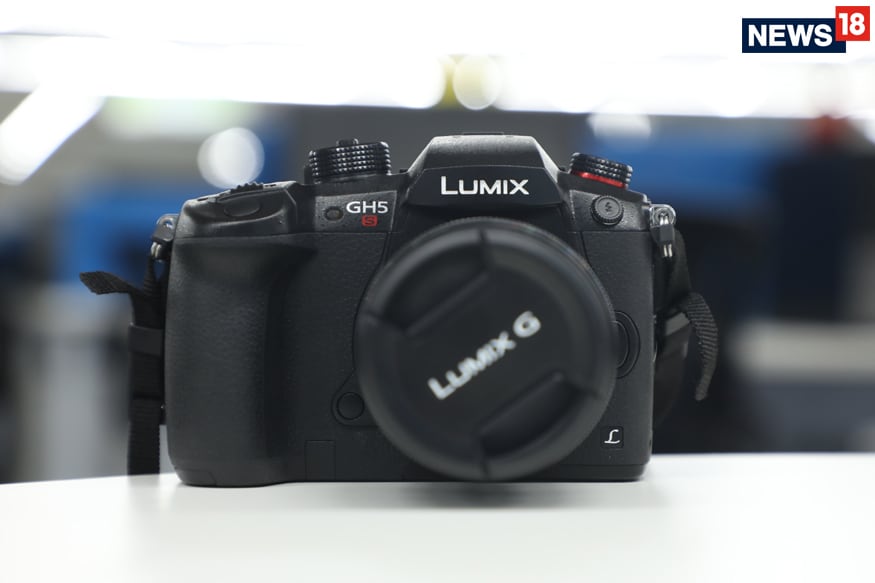 Panasonic Lumix GH5S. (Image: Siddharth Safaya/ News18.com)
Panasonic came up with an addition to its mirrorless camera range with the Lumix GH5S. A revamped version of its GH5, the latest mirrorless camera by the company carries a similar design language, with the same body, components and even features as those found on the Lumix GH5. The major difference, however, is that the new Lumix GH5S is more of a video-focused camera as compared to the Lumix GH5. The GH5S comes as Micro-Four-Thirds camera that is capable of shooting videos at DCI as well as UHD 4K resolution at up to 60p. Panasonic has focussed on the video capabilities on the GH5S so much so that the camera works on a lower sensor resolution and misses image stabilisation as well.
So just how capable is the new Lumix GH5S when it comes to its shooting capabilities? We tested the camera for over a week and these were our observations.
What's Cool?
Panasonic has gone for a tried and tested design formula with the Lumix GH5S. The camera comes with the same body and its components as found on the Lumix GH5. This is a big plus for the existing GH5 users as this eliminates the need for buying the components like the battery and the charger all over again.
Another plus on the GH5S is its multiple aspect ratios. Natively, the sensor on the GH5S shots in a 1:1 aspect ratio that means every pixel in the final footage corresponds to one pixel captured through the sensor. This also results in a wider angle-of-view than the GH5 across all the aspect ratios available on the camera, as it uses the full extent of the imaging circle projected by the lens.
Panasonic has retitled the dual gain sensor to 'Dual Native ISO' for its Lumix GH5S. Both the modes have different purposes in such a setup, with one focussed towards maximising dynamic range at low sensitivity and the other to minimise the noise. In Panasonic Lumix GH5S, users have an option of switching to either one of the camera modes.
Panasonic GH5S offers an impressive low-light photography through its sensors. Part of the reason for this is a fewer pixel count. The larger pixels used on Lumix GH5S have access to more light as compared to a smaller sized pixel and hence the camera is able to deliver on the low-light photography front.
Watch: Panasonic Lumix GH5S 4K Mirrorless Camera Review: This One's For Videography
What's Not so Cool?
The Lumix GH5S misses out on image stabilisation, which turns out to be an outright no-no for those looking for a stills-centric camera. This is where the GH5S leans more towards being a video-centric camera and that too, for professional video makers as the absence of image stabilisation in the camera means the necessity of a physical stabilisers like a gimbal or a tripod. This kind of beats the whole purpose of having a mirrorless camera, limiting its on-the-go shooting capability. Also, while the Auto Focus for videos on the GH5S in 60p is good enough, the same cannot be said for the still photography that the camera offers.
Another limitation, which is true for almost any mirrorless camera in comparison with a DSLR, is that the battery on them does not last as long as the ones on a DSLR. So those seeking to go on long hikes for photography might have to carry an extra battery alongside.
Also read: Top 5 Flagship Smartphones: Huawei P20 Pro, Apple iPhone X, Samsung Galaxy S9 Plus & a Surprise Entrant
Here are some of the picture samples from the Lumix GH5S: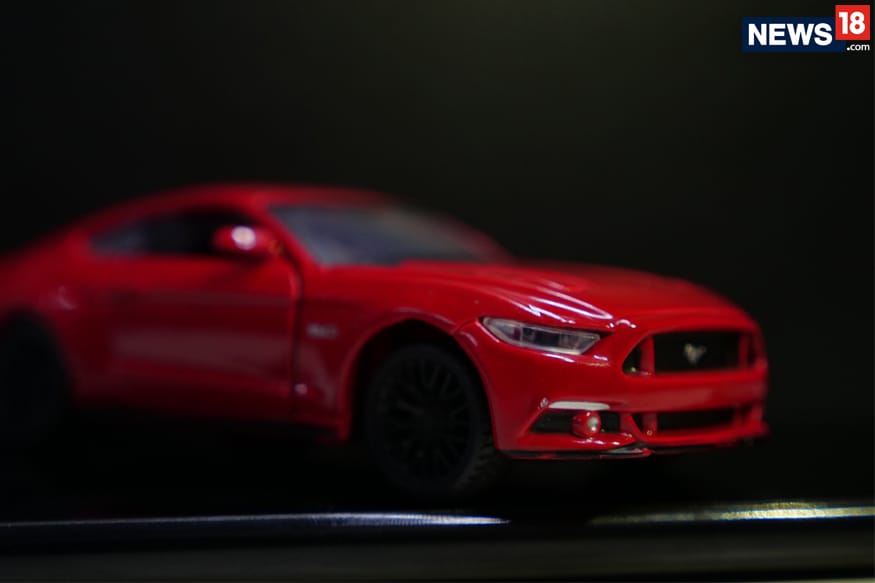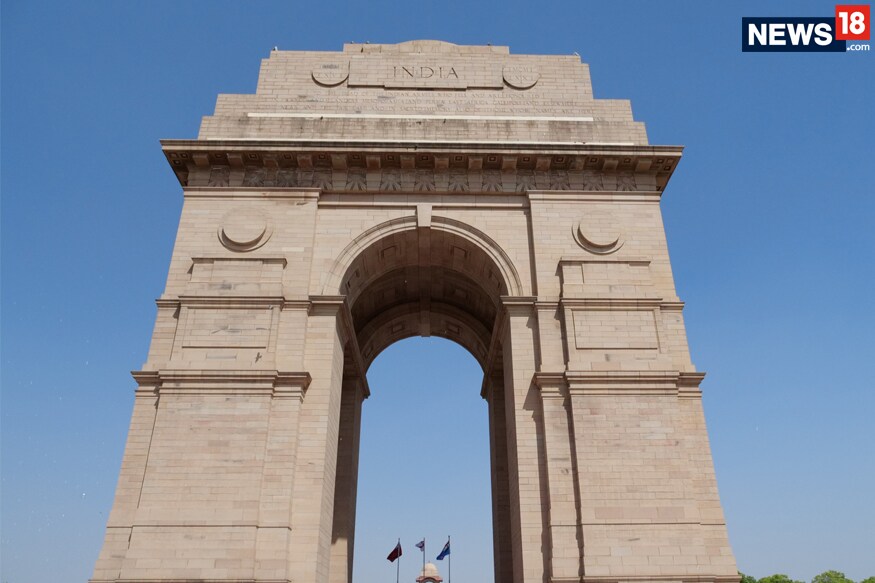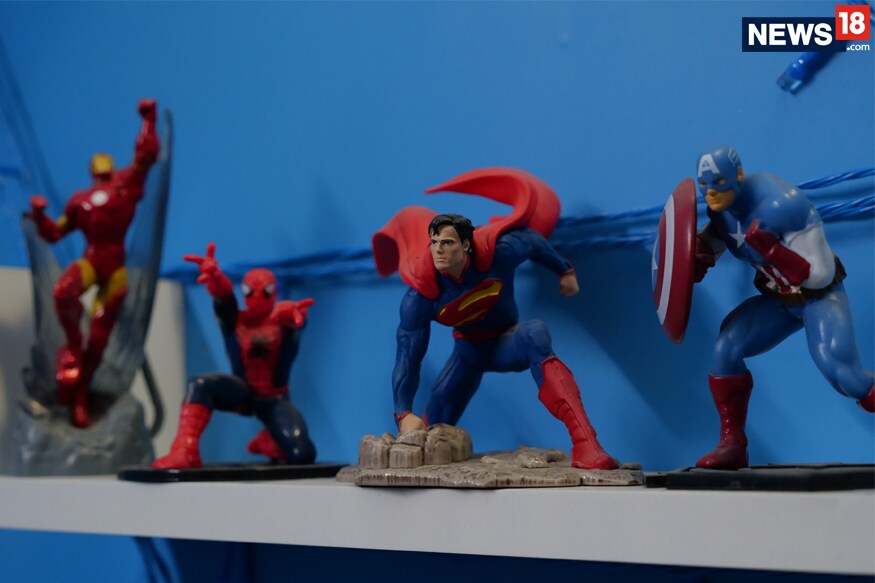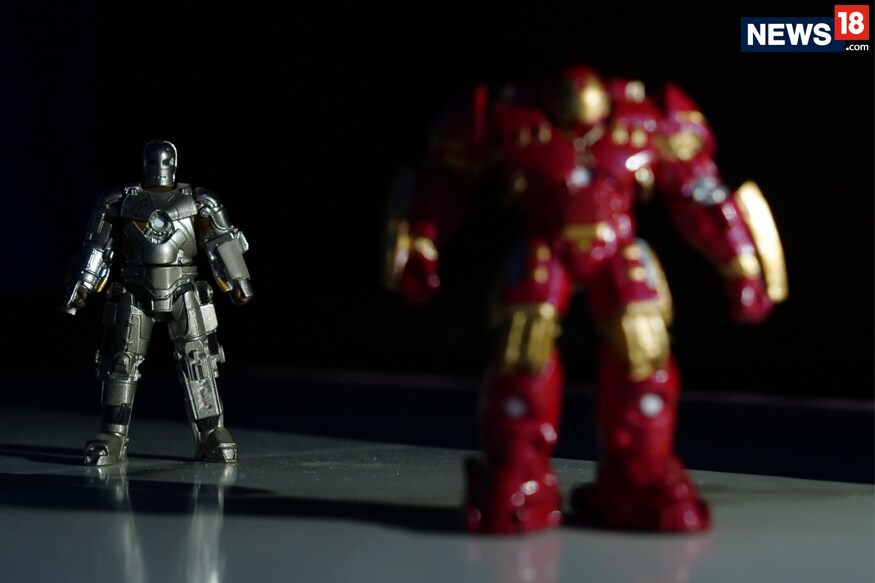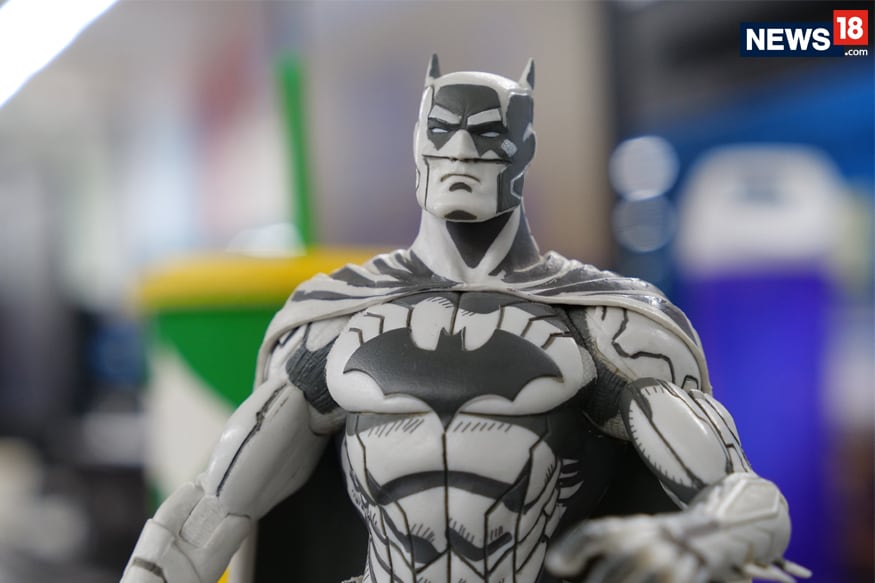 (Images: Siddharth Safaya/ News18.com)
Verdict
Panasonic has made a brave move by going for a video-centric camera in its mirrorless range. Priced at Rs 1,74,800 on Amazon India website as at the time of writing, the camera is astounding in its low-light photography as well as 4K video recording. Being a mirrorless camera, it is handy and Panasonic has made sure that it is rugged enough to be a great travel companion under extreme pressures.
Why one would choose a mirrorless camera over a DSLR at this price range though, we are not sure. But an extract of the camera's performance can give some insights on the answer to this question. In a nutshell, the camera is equally (if not more) capable of any DSLR at this price range, has more connectivity options than a DSLR and is way handier than those bulky ones. So for serious travel photographers and like who are looking for a camera with this amount of money to spend, Panasonic Lumix GH5S is a must check.
Also read: Canon EOS M50 Mirror-less Camera Launched With 4K Video-Shooting, Wireless Connectivity
Get the best of News18 delivered to your inbox - subscribe to News18 Daybreak. Follow News18.com on Twitter, Instagram, Facebook, Telegram, TikTok and on YouTube, and stay in the know with what's happening in the world around you – in real time.
Read full article