Paytm Payments Bank Launched in Noida: Here is All You Should Know
Renu Satti will be the CEO of Paytm Payments Bank.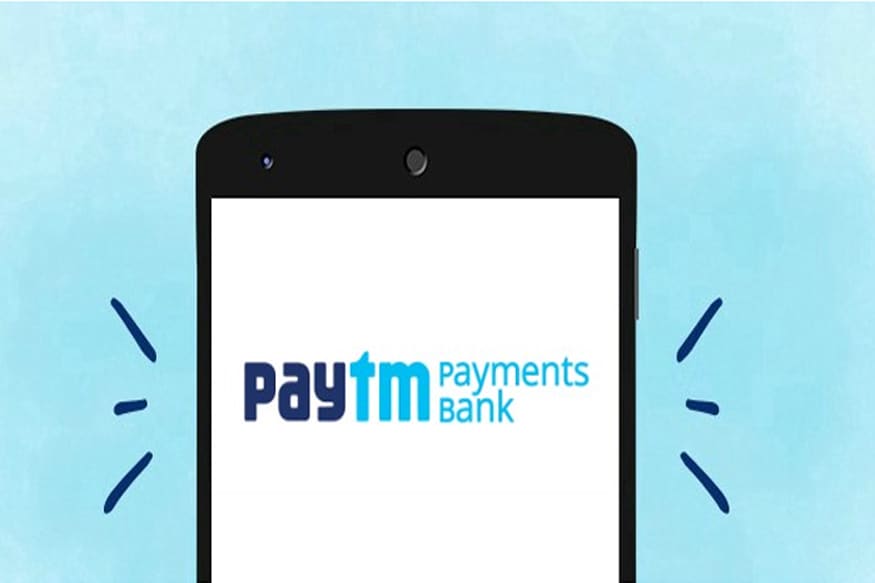 Image for representation. (twitter.com/PaytmBank)
Digital payments player Paytm will go live with its Payments Bank in Noida today.
This would also be the maiden physical branch of Paytm Payments Bank.
Reports suggest that Paytm Payments Bank will offer four percent interest on savings accounts deposits.
Paytm has been quoted as saying that the first one million customers to open a Payments Bank account and reach a deposit ₹25,000 will get a cashback of ₹250 instantly. The statement added that account will feature zero balance requirement and every online transaction would be free of cost.
Paytm is the third entity in the country to launch a payments bank after Airtel and India Post.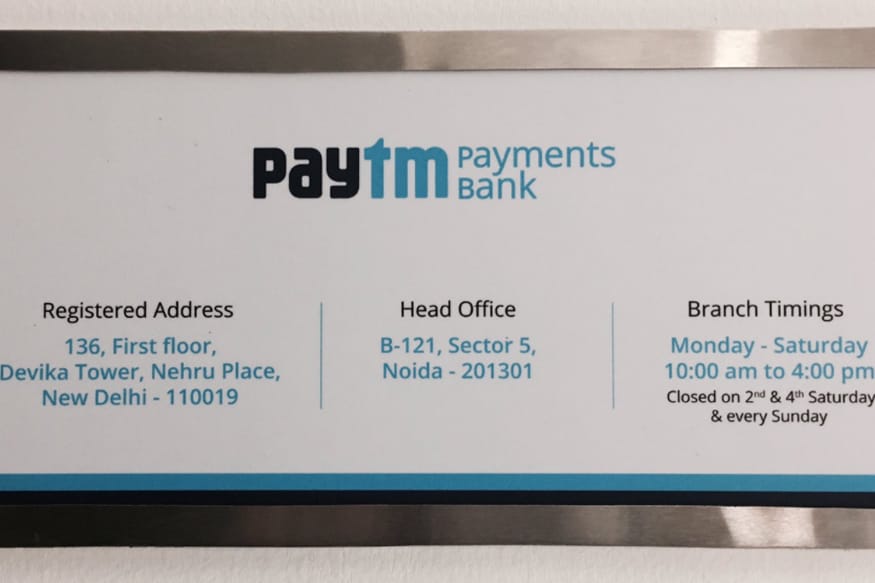 The company's statement read: We are delighted to let you know that we have received the final licence for Paytm Payments Bank from RBI and are in the process of launching on 23 May, 2017. Renu Satti will be the CEO of Paytm Payments Bank."
"The core mission of Paytm Payments Bank will be to cater to the requirements of the un-served and under-served communities of India, and bring them to the mainstream economy. We are looking forward to making Paytm Payments Bank available to all our users very soon," it added.
One97 Communication Ltd, which owns Paytm, will offers services that have been approved by the Reserve Bank of India (RBI).
The payments bank will incorporate and manage the existing wallet service, and new permanent bank accounts will bring with them a slew of financial features.
The company is also setting up KYC centres across India to assist its customers in opening accounts.
Paytm Payments Bank accounts will initially be available on an invite-only basis. In the first phase, the company will roll out its beta banking app for its employees and associates.
Get the best of News18 delivered to your inbox - subscribe to News18 Daybreak. Follow News18.com on Twitter, Instagram, Facebook, Telegram, TikTok and on YouTube, and stay in the know with what's happening in the world around you – in real time.
| Edited by: Krishna Sinha Chaudhury
Read full article