PUBG Mobile 0.8.0 Update: New 'Sanhok' Map, Musle Car, BulletProof UAZ And More
A new weapon on the map will also allow a 'super air drop'.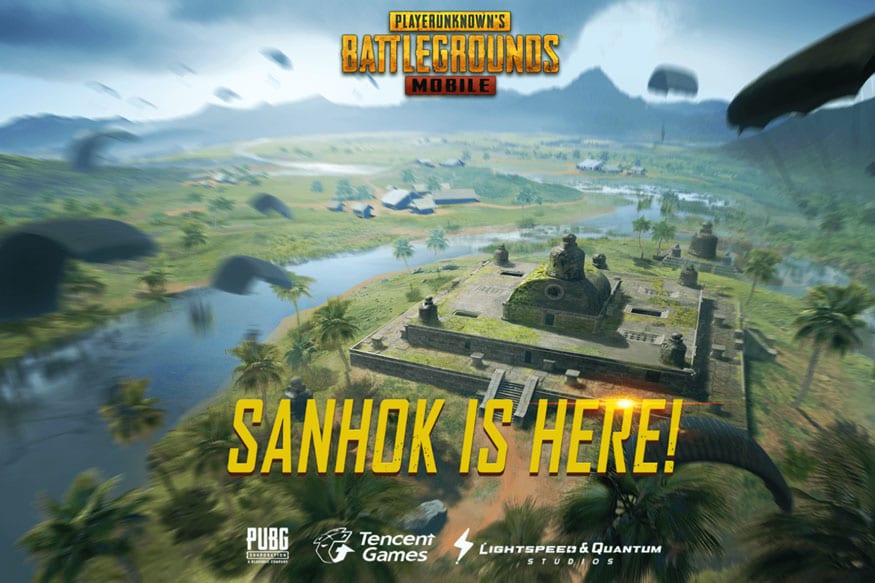 The new Sanhok Map update has arrived on PUBG Mobile. (Image: PUBG)
PUBG Mobile on Android and iOS has recently got an update that brings a new map "Sanhok" to the game. In addition to the map, PUBG Corporation has announced new weapons and vehicles, anti-cheating measures as well as other improvements. The 'Patch Notes 0.8.0' are available to download starting September 12 in a phased update. The Sanhok map is also available to download within the game. For this, players can enter 'Game Modes' within the game and then proceed to download the Sanhok map.
'Sanhok' map introduced in the all-new patch notes is a rainforest, as mentioned in a recent PUBG Mobile blogpost. Accompanying the map, are new weapons and attachments including a Flare Gun (that calls a super airdrop), QBZ and Duckbill. New vehicles to be found in the map are Bulletproof UAZ and a convertible muscle car. The update also comes with new features like Achievements, Clan Perks, Rankings and Titles, a Royale Pass, Lucky Air Drops after a match, more Season Data, customisable pick-up settings and a couple of other add-ons.
PUBG had recently announced a 'Training Mode' for its players to sharpen their skills in the game by playing in a new 2x2km map. The map promises a practice in all aspects of PUBG, including driving, racing, parachuting, throwables and CQC.
| Edited by: Sarthak Dogra
Read full article