PUBG Mobile, Life is Strange, The Sims Mobile And More Win Google Play's Games of The Year 2018
Android users have 20 titles to pick from in sampling Google's games of the year, sorted into four categories: Casual, Competitive, Indie, and Innovative, with "PUBG Mobile" winning Fan Favorite Game and overall Game of the Year.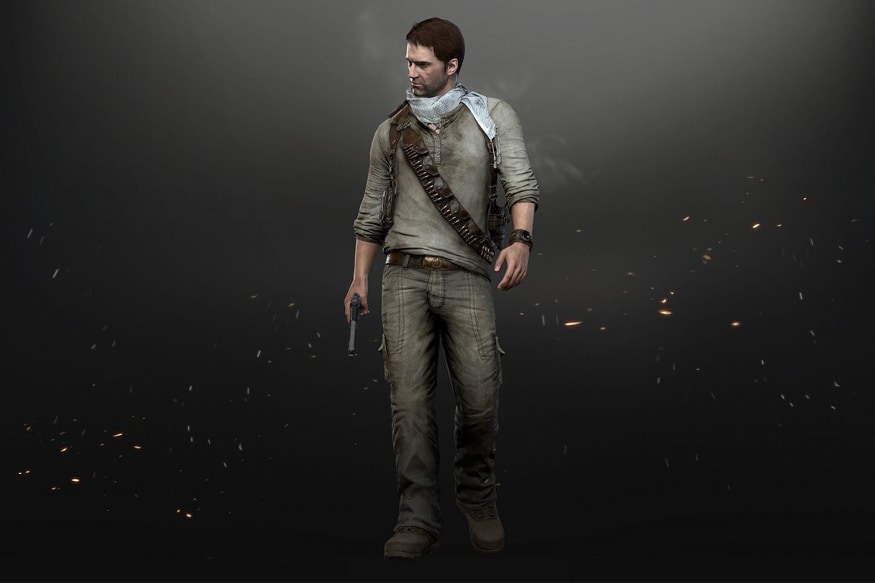 PUBG Mobile, Life is Strange, The Sims Mobile And More Win Google Play's Games of The Year 2018
The pocket-portable edition of last-person-standing action game "PlayerUnknown's Battlegrounds" is the Google Play store's official Best Game of 2018. It was also one of five named in the Most Competitive category, alongside realtime strategy "Warhammer Age of Sigmar: Realm War," fighting game "Dragon Ball Legends," multiplayer versus "Badland Brawl" and street racer "Asphalt 9."
At the other end of the intensity scale, "The Sims Mobile" mixed with four more in the Best Casual Games grouping. The life sim rubbed shoulders with match-3 franchise iteration "Candy Crush Friends Saga," wizarding school adventure "Harry Potter: Hogwarts Mystery" (despite early fan upsets over aggressive use of microtransactions), tap and release journey "Orbia," and hidden object detective mystery "Murder in the Alps."
Independent studios got a showcase through the Best Indie Games set, the card game tie-in for a hit TV series "Reigns: Game of Thrones," comprised of serene dune-surfer "Alto's Odyssey," puzzles "Cube Escape: Paradox" and "Returner 77," and retro-style role playing adventure "Evoland 2." And wordless, pictorial adventure "Goroga," color restoration puzzle "Umiro," single-player team shooter "Hero Hunters" (which also has a battle royale mode), casual battle royale "Battlelands Royale" and choice-and-consequence story "Life is Strange" were named Most Innovative.
"PUBG Mobile" won Fan Favorite Game on the Google product blog while "Clash Royale" was named User's Choice Game of 2018 within the Play store. Popular "PUBG" rival "Fortnite," which uses a similar battle royale formula but swaps realism for soft-edged caricature and more obvious silliness, was completely absent from the round-up, by virtue of having avoided distribution on the Play store altogether.
Instead, it is available as a direct download from the game's website (or, in China, not available at all; by contrast, "PUBG" offshoot "PUBG Mobile" was developed under license by a Chinese studio). Apple released a Top Games Chart of 2018 which had "Fortnite" at its peak, several places above "PUBG Mobile," as part of an App Store Best of 2018 rundown.
Get the best of News18 delivered to your inbox - subscribe to News18 Daybreak. Follow News18.com on Twitter, Instagram, Facebook, TikTok and on YouTube, and stay in the know with what's happening in the world around you – in real time.
| Edited by: ---
Read full article