Qualcomm Misses Revenue Estimates, Strongly Defends Licensing Model
The US Federal Trade Commission and Apple Inc have sued Qualcomm accusing it of resorting to "anticompetitive" tactics.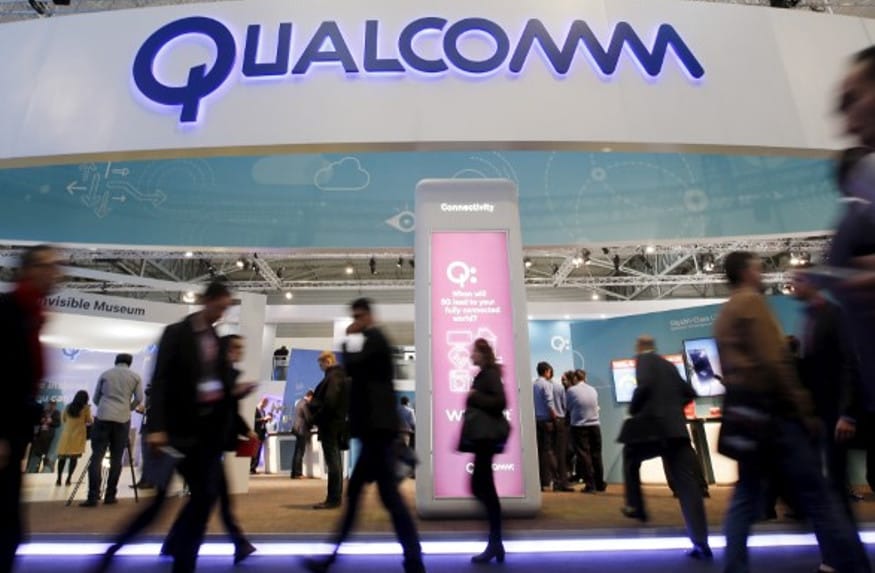 Qualcomm Announces Snapdragon 730, 730G And 665 Mobile Platforms, With Gaming Performance Boost (Representative Image)
Qualcomm reported a lower-than-expected 3.9% rise in quarterly revenue and defended its licensing model in the face of multiple legal challenges over its alleged "anticompetitive" tactics.
Read more: 
Vivo V5 Plus Review: Ups the Selfie Ante With Class
The company's shares were down 3.8% at $54.75 in aftermarket trading.
The US Federal Trade Commission and Apple Inc have sued Qualcomm accusing it of resorting to "anticompetitive" tactics to maintain a monopoly over chips used in smartphones.
Read more: 
Mark Zuckerberg Reconsidering Land Sale Actions Against Hawaiians
Apple also filed a lawsuit against Qualcomm in Beijing on Wednesday, alleging that the chip supplier abused its clout and is seeking 1 billion yuan ($145.3 million) in damages.
Qualcomm executives firmly defended the company's licensing model on its quarterly conference call, and said its revenue forecast did not include any impact from the dispute with Apple.
Read more: 
Alphabet Posts Strong Revenue Growth, Higher Taxes Hit Earnings
"Apple's attack on Qualcomm's business model is not only an attack on Qualcomm, but also an attack on the smartphone competition that Qualcomm's business model enables," the company's President Derek Aberle said.
Qualcomm said it expects to continue to supply to Apple during the dispute. Executives said Qualcomm's contracts with the iPhone maker's suppliers were still valid and does not expect it to impact the current quarter.
Charter Equity Analyst Edward Snyder said that Qualcomm may have to appease Apple to some extent, to protect the company's smartphone market share.
"Even if they win the battle, they might lose the war," Snyder added.
Stacy Rasgon, an analyst with Bernstein, noted that Qualcomm's fiscal second quarter revenues will come from mobile phones that were shipped in December. If Apple's suppliers decided to cut off payments in January, when Apple filed its lawsuits, the impact would not show up until Qualcomm's fiscal third quarter. Qualcomm has given no guidance yet for that quarter, he added.
Qualcomm's licensing business generates royalties earned through the licensing of wireless patents to the mobile industry. It also books direct sales of the chips themselves.
"The chipset unit margin outlook is quite weak," said Rasgon. "Licensing is decent. The question is how much that licensing revenue is catch-up from previous quarters versus sustainable run rate."
Qualcomm is a major supplier to both Apple and Samsung Electronics Co Ltd, with the two accounting for 40% of its 2016 annual revenue.
The San Diego-based company also forecast current-quarter adjusted profit of $1.15 to $1.25 per share and revenue of $5.5 billion to $6.3 billion.
Read full article
Countdown To
Elections Results
To Assembly Elections 2018 Results