Ranveer Singh no Longer Vivo India's Brand Ambassador
The Bollywood actor was associated with the smartphone maker for the past two years.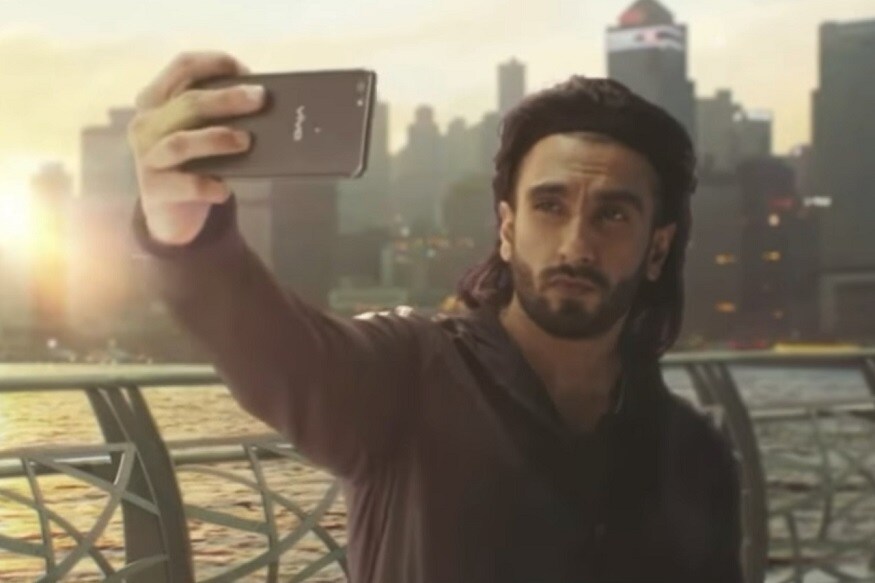 Ranveer Singh is no longer the brand ambassador of Vivo India. (Image: Vivo India)
Since the last two years, Vivo India has had an exciting face as a brand ambassador to represent the company in India in the form of Ranveer Singh. The Bollywood superstar was seen in many of the advertisements of the Chinese smartphone maker and even attended a few launch events of its major smartphones. Having served his tenure for two years, Ranveer Singh is now no longer the brand ambassador of the company as per a recent release by Vivo India.
A statement recently released by Vivo India thanks Ranveer Singh for being an 'integral part' of the company's growth in India and displays optimism towards the future growth. The following is the statement released by Vivo India.
"Ranveer Singh and Vivo India have had an exciting and productive association for the past two years. The relationship aided Vivo India in generating mass brand awareness that has set our products apart from the competition in the Indian smartphone market. The brand has evolved significantly since its launch in India and has aggressive consolidation plans that will boost future growth. Vivo India is thankful to Ranveer for being an invaluable and integral part of the Vivo India Journey so far."
Watch: Xiaomi Redmi Note 5 Pro Review: Best Bang For Your Buck at Rs 13,999
Also Watch
| Edited by: Sarthak Dogra
Read full article