Rebuilt Chromium-Based Microsoft Edge Will Work on Mac
To deepen its commitment to open source projects in addition to making their own Edge compatible with more websites and platforms like macOS, Microsoft is rebuilding its browser based on the Chromium Project.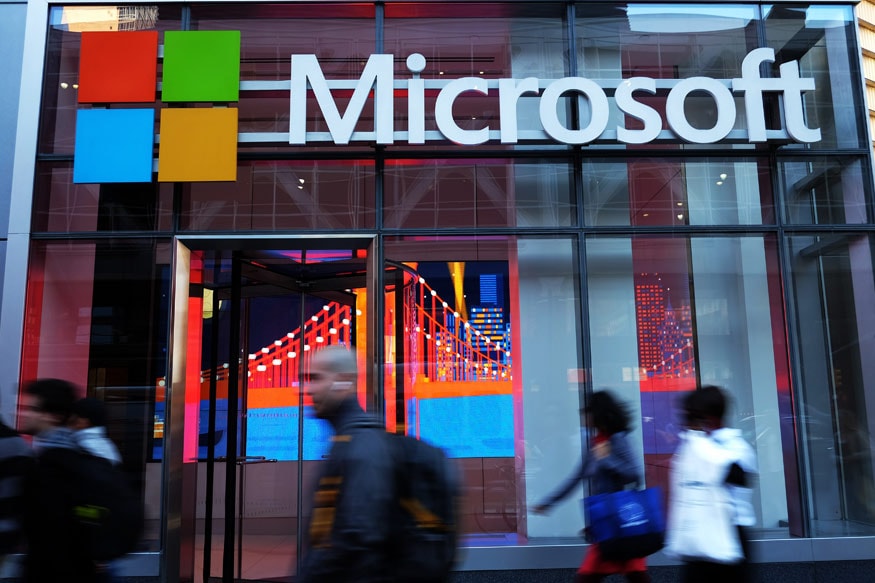 Microsoft Issues Security Alert Over Cyber Attack: Reports
Microsoft Windows Corporate VP Joe Belfiore announced Thursday that the Edge browser is going to be getting a massive, albeit gradual, overhaul. By rebuilding the platform on open-source Chromium, a browser project that supplies the source code for Google Chrome, Edge will soon have improved compatibility with all websites along with additional platforms and their respective hardware, as well as an easier time adopting new browser technologies.
Hey all you Microsoft Edge fans... we've been working on some plans to make Edge more compatible and more broadly available. We think this will make users, developers and IT Managers ALL happier with Edge! Here's the details... https://t.co/Ii7AeKyUfd

— Joe Belfiore (@joebelfiore) December 6, 2018
The company has already contributed several times to the Chromium Project itself over the year, and now it's going to fully embrace the "well-established open source model that's been working effectively for years." These kinds of changes don't happen overnight, though. Microsoft devised three main goals for the desktop version of Edge's development that it hopes to achieve over the next year or so:
Bring Edge to all supported versions of Windows and update it more frequently
In order to accomplish this task, the code must broaden -- the best web-experience requires that "the web platform and the browser be consistently available to as many devices as possible," including macOS and Windows 7 and 8 instead of exclusively Windows 10.
Align Edge with web standards and other Chromium-based browsers
Not only will this improve web compatibility, but it will also provide web developers with an easier matrix to conduct testing, especially for those web developers who use Mac on which Edge currently doesn't exist. Giving developers easier access to more browsers on different platforms ensures everyone can see sites as they were intended without corruption.
Continuously enhance the web platform
Increased participation in this open source project will breed new browser tech that will contribute to these goals. After this outline, Belfiore invited developers to join the Microsoft Edge community by signing up to install preview builds as they become available early next year. He proposed collaboration between all of those in the open source community who want to work on the Chromium Project and those who already have, which includes Apple and, of course, Google.
Some web platform enhancements that Belfiore states are near-term include ARM64 support, new web accessibility features, and hardware touch support. These changes will not only improve the web experience for Microsoft Edge users, but also for those on any browser. Microsoft is committing 2019 to making the web better.
| Edited by: ---
Read full article