Reliance Jio Tops Fortune 'Change The World' List
The list ranked companies as per their profit motive to help the planet and tackle social problems.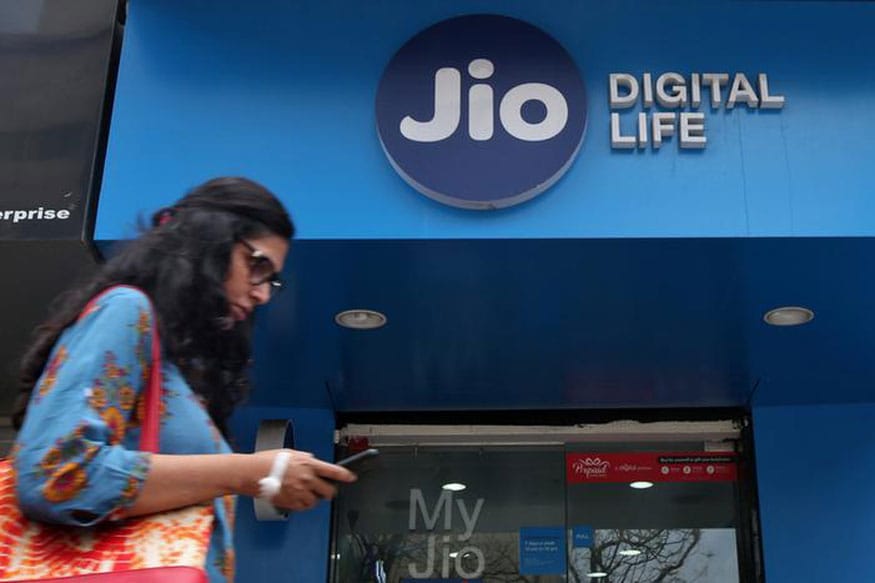 Reliance Jio Tops in 4G Availability, Airtel Fastest During July-Dec 2018 (Photo: Reuters)
Mukesh Ambani-led Reliance Jio has been ranked the top company globally in the Fortune's fourth annual "Change The World" list released on Monday. The list ranked companies as per their profit motive to help the planet and tackle social problems. "If access to the Internet is a basic human right -- and the United Nations declared it one in the summer of 2016 -- then Reliance Jio deserves more credit than most for expanding access to it," Fortune said.
"It has since (its inception) issued a super-low cost smartphone and is rolling out fixed broadband service as well. Reliance Jio, which says it's profitable, has amassed 215 million subscribers in just 22 months," it added. It was followed by the global pharmaceutical major Merck at the second position. Among other companies on the list, Bank of America ranked third and the China-based Alibaba Group ranked fifth.
"In 2007, even as the financial crisis began taking huge bites out of its balance sheet, Bank of America committed to lending, investing and otherwise raising $20 billion for low-carbon and sustainable business," Fortune said. Regarding the Alibaba Group, it said: "Alibaba wants to drive money into rural China in a fairly literal way. Its popular maps service, Auto-Navi, launched a 'poverty alleviation map' feature in Henan province this year, designed to entice day-trippers into remote countryside towns."
"It (Alibaba) flags what facilities are available, helping local restaurants, gas stations and shops draw customers and develop an online presence."
(Disclaimer: News18.com is part of Network18 Media & Investment Limited which is owned by Reliance Industries Limited)
Get the best of News18 delivered to your inbox - subscribe to News18 Daybreak. Follow News18.com on Twitter, Instagram, Facebook, Telegram, TikTok and on YouTube, and stay in the know with what's happening in the world around you – in real time.
| Edited by: ---
Read full article