Revealed: Facebook's Grand Strategy to Fight Fake News in India
Hardiman pointed out that Facebook is not a 'traditional media company', but a 'social media company' and their main goal is to bring people together.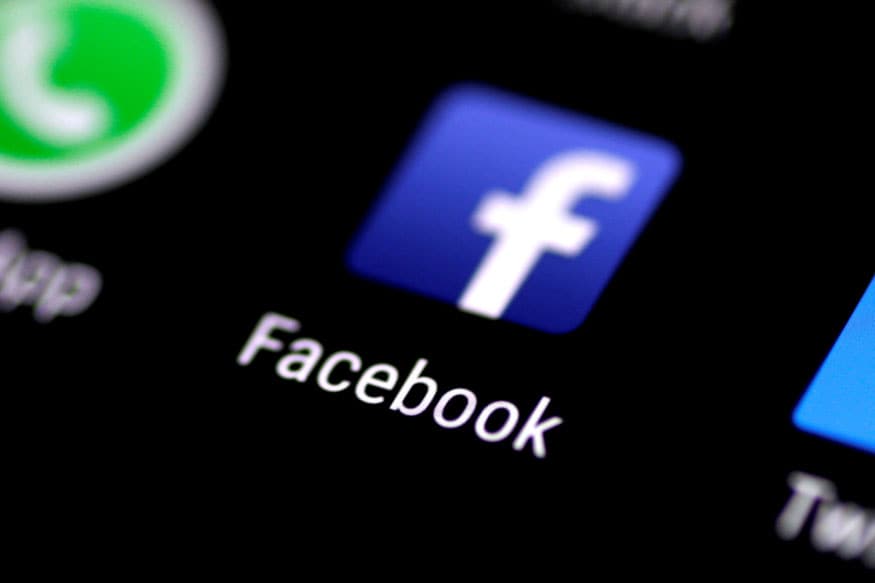 (Image for representation: Reuters)
'Fake news' is one of the most common phrase that the world has heard in the last one year. The recent political events that have kicked up a storm over how social media is being used—by individuals, companies, and even governments—to spread misinformation and to manipulate public opinion and behaviour is a matter of concern.
So, what is Facebook doing to control misinformation on its platform? A lot, it seems. That's the idea you get from the company's News Products Director Alex Hardiman's conversation with Shereen Bhan at the Hindustan Times Leadership Summit.
"Any article that doesn't pass our filters is immediately downlinked and faces an 80% decrease in traffic," Hardiman said.
Hardiman pointed out that Facebook is not a 'traditional media company', but a 'social media company' and their main goal is to bring people together. However, Hardiman said that Facebook is a 'big part of the news ecosystem' as it brings people together.
"Amount of misinformation on Facebook is quite small but we are getting rid of it," she said.
Talking about the measures that have been taken to control this misinformation, Hardiman said that they have radically increased their investment to root out misinformation.
"We have started third-party fact checking to check misinformation and fake news," she added.
Facebook, she said, is trying to identify and eliminate anyways to monetize 'bad, fake content'.
"We are trying to reduce polarization; we want to make sure high-quality news becomes a part of the larger ecosystem," she said.
When asked if Facebook has any competition, Hardiman said, "there should be a basic humility". She said Snapchat is doing pretty interesting work and Twitter is doing well in terms of news. However, she said that Facebook is "less about completion and more about collaboration".
Facebook has taken other measures too. The social media company is supporting a public service advertising (PSA) campaign by the News Literacy Project (NLP) that will provide Facebook users with the tools to become informed consumers of news and information and to know which sources to trust. "We are working with publishers directly on this. We want to arm readers on how to spot fake news," Hardiman said.
Hardiman also said that there are new innovations being done only for India. "Last month we created a product to help blood donation matches find each other," she said. Four million people have already signed up for this.
The Director of News Product also spoke about the project that Facebook is planning to launch with the Election Commission. The product will remind people on their 18th birthday to register to vote.
Hardiman said that they are aware of the huge responsibility they have. "We inform 2 billion people every day. It's a huge task, and we are not walking away from it," she assured.
Hardiman said that "a world without news on Facebook is a scary world" and they are putting in all resources to eradicate fake news from Facebook.
Get the best of News18 delivered to your inbox - subscribe to News18 Daybreak. Follow News18.com on Twitter, Instagram, Facebook, Telegram, TikTok and on YouTube, and stay in the know with what's happening in the world around you – in real time.
| Edited by: Aditya Nair
Read full article