Samsung Galaxy S7 Available For Rs 5090 on Flipkart But There's a Catch
Samsung Galaxy S7 is being available for as low as Rs 5,090 on Flipkart's ongoing Samsung Mobiles Fest sale but there's a catch. Read to know all about the Flipkart sale.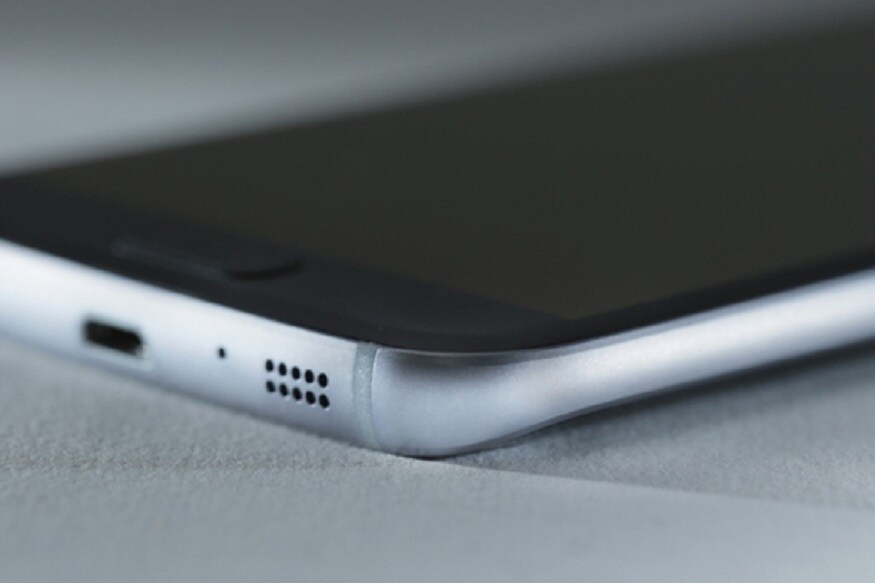 Samsung-Galaxy-S7 is being available for as low as Rs 5,090 on Flipkart. (Image: Samsung)
Samsung Galaxy S7 is now up for sale at a largely discounted price on e-commerce website Flipkart. In the ongoing sale as a part of the Samsung Mobiles Fest, the previous year's Samsung flagship is being offered at a discount of more than Rs 16,000, bringing its final price down to Rs 29,990. Originally priced at Rs 46,000, the Samsung Galaxy S7 is also being available with an accompanying exchange offer that brings its effective price down even further by a whopping Rs 25,000 margin. The ongoing sale will run from November 6 to November 8 on Flipkart.
The Samsung Galaxy S7 was priced at Rs 48,900 at the time of its launch back in March 2016. Since then, the Samsung smartphone has seen more than Rs 10,000 price cut as it is being available on other e-commerce platforms like Amazon India for Rs 37,000. At Samsung's own online store, the smartphone is available for Rs 43,400. This is still much less than Flipkart's indicated value for the smartphone of Rs 46,000. It seems like Flipkart is boasting of a much higher discount on the Galaxy S7 than it really is.
Don't Miss: Tech And Auto Show | EP19 | Netflix, Maruti Dzire vs Tata Tigor & More
A thing to note here is that Flipkart is offering Rs 25,000 as an exchange offers only upon the exchange of Apple iPhone 7 Plus. So in order for the effective price of Samsung Galaxy S7 to be Rs 5,090, the deal requires an exchange of an Apple iPhone 7 Plus, thus making it an unappealing offer for most.
In addition to the Samsung Galaxy S7, the ongoing Flipkart sale is offering discounts on Samsung Galaxy On Max (Rs 2,000 off), Galaxy C9 Pro (Rs 7,000 off) and Galaxy On Nxt (Rs 4,000 off) as per Flipkart's price indications.
Don't Miss: Tech And Auto Show | EP19 | Netflix, Maruti Dzire vs Tata Tigor & More
Also Watch
Read full article