Samsung to Supply Equipment to Reliance Jio For Next-Gen Cellular IoT Network
Samsung will supply Jio with equipment to boost LTE network coverage and capacity, and deploy a next-generation cellular IoT network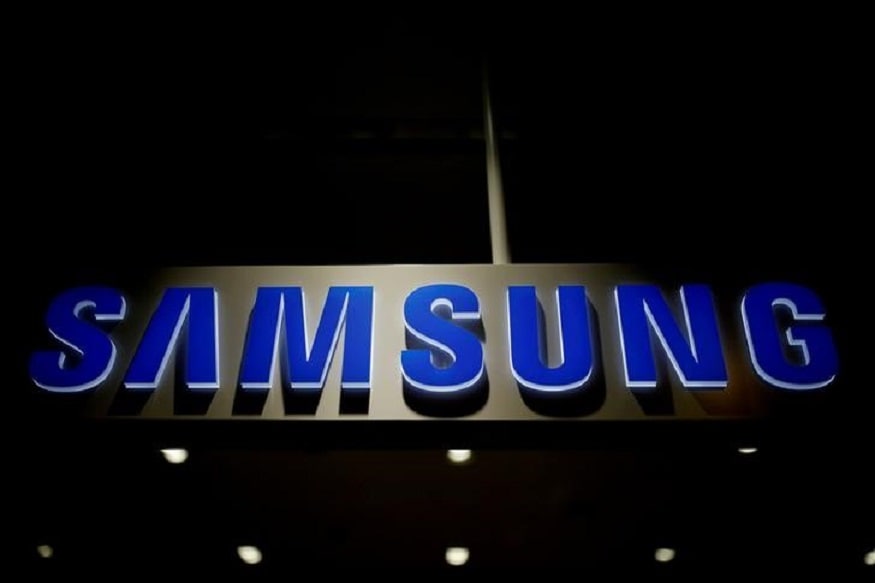 (Photo for representation: Reuters)
Reliance Jio Infocomm and Samsung Electronics today announced their continued partnership to bring LTE coverage to 99 percent of the Indian population and improve network capacity across the country. Adding to the joint effort is the deployment of a nationwide cellular IoT network. As per Jio, once deployed, the IoT network will support a variety of consumer and enterprise use cases such as vehicle tracking, smart appliances, smart metering, security, surveillance and more.
"Making sure that everyone benefits from mobile broadband that is both available and affordable to all is our top priority. We will once again partner with Samsung to offer a suite of innovative services for all users," said Jyotindra Thacker, President of Reliance Jio Infocomm.
"We are delighted to contribute to Jio's success story and rapid growth. We have been striving to offer the best experience possible to all users at Jio. Jio's LTE network will unlock the potential of IoT and promise a much more convenient and safe environment for users," said Youngky Kim, President and Head of Networks Business at Samsung Electronics.
Watch the Conference as it happened at the MWC Barcelona:
The NB-IoT service not only utilizes the existing spectrum held by Jio but is also enabled by a simple software upgrade of the already installed base stations. Further deployed is the new and dedicated Cellular IoT virtualized core. The commercial NB-IoT network successfully established by Jio and Samsung in Mumbai in February 2018 will soon impact other parts of the country with new and compelling use cases.
The agreement represents another phase of collaboration between the two companies, in which the targeted outcomes are faster internet access for users across India, as well as the generation of new services and business models for enterprises.
(Disclaimer: News18.com is part of Network18 Media & Investment Limited which is owned by Reliance Industries Limited)
Watch: Samsung Galaxy S9, S9+ First Look at MWC 2018
Get the best of News18 delivered to your inbox - subscribe to News18 Daybreak. Follow News18.com on Twitter, Instagram, Facebook, Telegram, TikTok and on YouTube, and stay in the know with what's happening in the world around you – in real time.
| Edited by: Sarthak Dogra
Read full article