Sarahah is The Latest Social Menace: Here's How to Join The Madness
The Sarahah app is the perfect gateway to understand cyberbullying. Here's how to waste more time with your phone guessing who said what to you.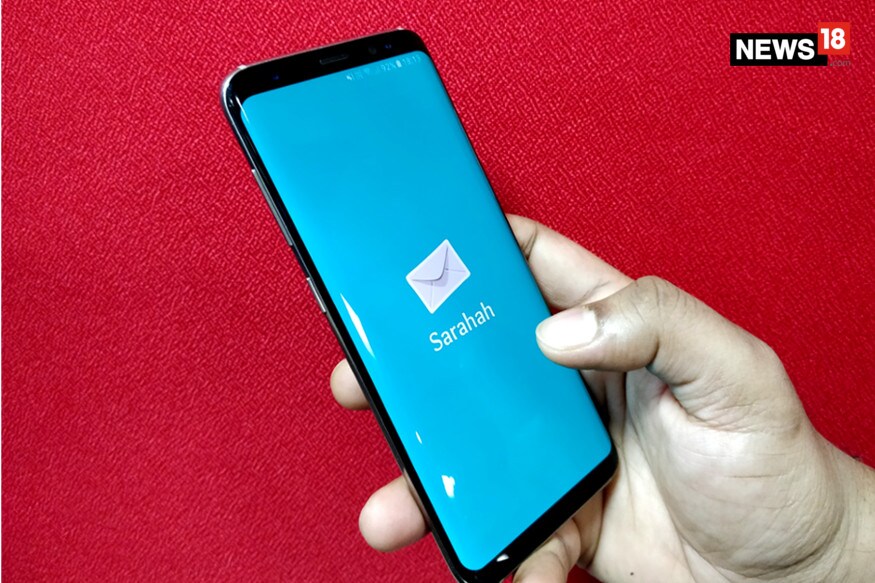 Be careful: Sarahah is Covertly Uploading Your Contacts
Honest feedback is always difficult to accept. And there are good reasons as to why people seek them from loved ones only. But this is, of course, until Sarahah happened to us. The makers of the Sarahah app believe receiving anonymous 'honest feedback' from almost anybody could possibly help in "discovering ones strengths and areas for improvement". It turns out that it is not just the developers of Sarahah but also millions of users who feel the same.
Honest feedback gift wrapped with anonymity, sounds cool, right? Of course, it does. But what when school kids start receiving anonymous death threats? Who would have ever thought that death threats could be a part of feedback as well? Well, it is now. Also, people secretly desiring your wife or wanting to confess their love, lust or whatever could soon be "feedbacks for your improvement."
The Sarahah app is definitely not for the faint hearted and totally not recommended for kids. But if you are open to trying this new trend, here are few things to note first.
1)
Don't take this app seriously. Of course, don't waste time and energy by thinking who could have possibly sent you a particular 'feedback'. If you like the feedback, share it. Else, delete it and forget it.
2)
Expect lots of fake feedbacks. So, don't try to connect the dot always.
3)
Lastly, it is just for FUN.
Now, here is how to Sarahah people:
1)
Download Sarahah app on Android or iOS. Sign up by providing a unique user name, email ID, name and password. Share your Sarahah profile on your Facebook, Twitter, etc. handles. This means you are announcing that you are on Sarahah and open to receiving feedbacks about yourself.
2)
Once you have shared your Sarahah profile, you will start receiving anonymous messages. There will be no information about the sender of the message. The great part is that you cannot reply to those messages. However, the developers might allow you to reply to anonymous messages in the future.
3)
You can also send anonymous messages to anyone you want to. However, that person has to be a Sarahah user as well.
4)
As far as privacy is concerned, you can opt not to appear in search users list of the app and also disallow users to post. These options can be found under settings.
Please be a responsible Sarahah user.
Feel free to share your Sarahah experience in the comment section below.
WATCH OUR LATEST VIDEO:
| Edited by: Debashis Sarkar
Read full article
Countdown To
Elections Results
To Assembly Elections 2018 Results