Scientists Develop Smartphone Coating That Allows You to Read in Bright Sunlight
Tests of the film after optimisation showed that when viewed in sunlight, glass covered with the new film exhibited a more than four-fold improvement in contrast ratio.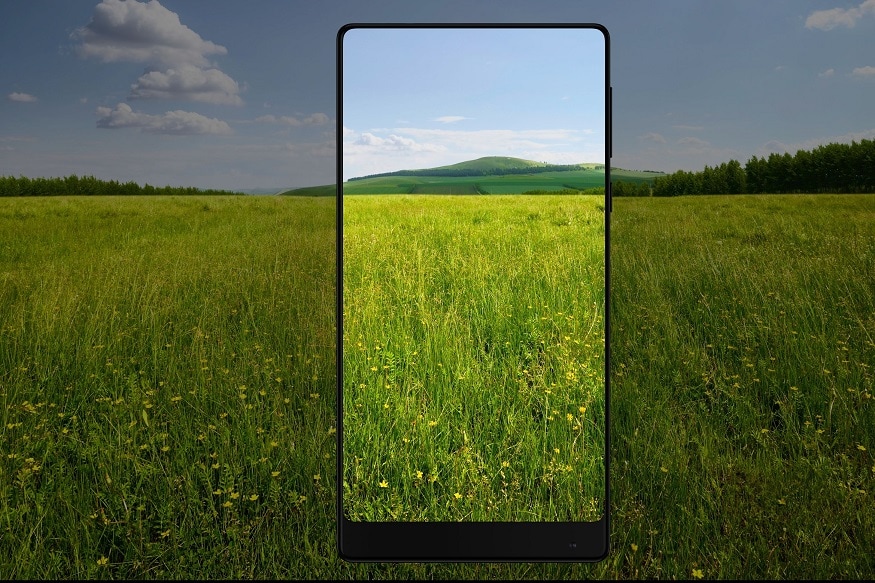 According to the report, sales of AI driven smartphones is expected to increase over five times since 2018, to stand at 1.25 billion units by end-2022. (Representative Photo: AFP Relaxnews)
Inspired by the nano-structures found on moth eyes, scientists have developed a new anti- reflection film that could allow people to read from their smartphones and tablets even in bright sunlight.
The film exhibits a surface reflection of just 0.23%, much lower than the iPhone's surface reflection of 4.4%, for example.
Reflection is the major reason it is difficult to read a phone screen in bright sunlight, as the strong light reflecting off the screen's surface washes out the display.
Read more: ZTE Small Fresh 5 With Dual Camera Launched: All You Should Know
"Using our flexible anti-reflection film on smartphones and tablets will make the screen bright and sharp, even when viewed outside," said Shin-Tson Wu from the University of Central Florida in the US.
"In addition to exhibiting low reflection, our nature- inspired film is also scratch resistant and self-cleaning, which would protect touch screens from dust and fingerprints," said Wu, who led the study published in the journal Optica.
The new film contains tiny uniform dimples, each about 100 nanometres in diameter (about one-thousandth of the width of a human hair).
Also read: Sony SRS-XB30 Review: All About Thumping Bass and Lights
The coating can also be used with flexible display applications such as phones with screens that fold like a book, which are expected to hit the market as soon as next year.
Many of today's smartphones use a sensor to detect bright ambient light and then boost the screen's brightness level enough to overcome the strong surface reflection.
Although this type of adaptive brightness control can help improve readability, it also drains battery power. Other methods for solving the sunlight visibility problem have proved difficult to implement.
WATCH VIDEO: OnePlus 3 review
Looking for a simpler approach to improve screen readability outside, the researchers turned to nature.
The eyes of moths are covered with a pattern of antireflective nanostructures that allow moths to see in the dark and prevent eye reflections that might be seen by predators.
The researchers developed a fabrication technique that uses self-assembled nanospheres to form a precise template that can be used to create the moth-eye-like structure on a coating.
The simplicity and precision of this process allowed fabrication of the intricate structure in a film large enough to apply to a mobile screen.
Tests of the film after optimisation showed that when viewed in sunlight, glass covered with the new film exhibited a more than four-fold improvement in contrast ratio - the difference between the brightest white and darkest black.
When viewed in the shade, glass with the new film showed about a ten-fold improvement in contrast ratio. The researchers also used standard industrial procedures to test its flexibility as well as its anti-scratch and self-cleaning capabilities.
Get the best of News18 delivered to your inbox - subscribe to News18 Daybreak. Follow News18.com on Twitter, Instagram, Facebook, Telegram, TikTok and on YouTube, and stay in the know with what's happening in the world around you – in real time.
| Edited by: Krishna Sinha Chaudhury
Read full article