Skype Preview For Android Gets SMS Support And Call Recording
Skype Preview for Android has been updated with new features: call recording and SMS messaging.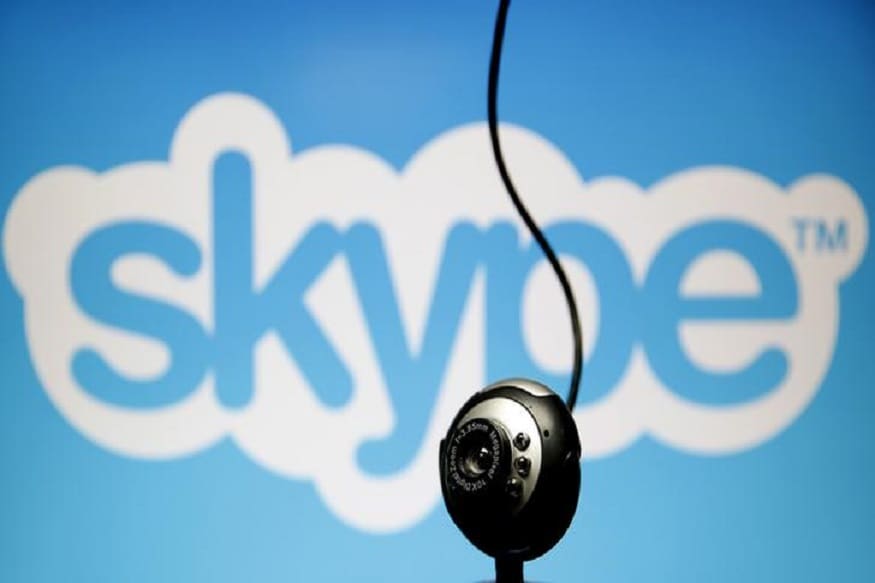 Microsoft Releases Refreshed 'Skype For Web' on Chrome, Edge Browsers (photo for representation)
Microsoft has introduced new features to the Skype Preview app for Android (version 8.28.76), allowing Skype fans to test and give feedback on its latest innovations. One useful feature already available on the iOS version is the option to record phone calls. Though Android Pie has made this function impossible for third-party apps in its latest update, it shouldn't affect Skype users.
With the update, Android users will get to try out something currently not available for Apple device users -- SMS messaging. There are two ways to send and receive text messages. The first is to use a Skype account, which requires Skype Credit. The second option is to turn on 'SMS Connect', thus making Skype the default SMS app, also enabling users to send or receive text messages on their desktop through the app.
The updated app is available in the Google Play Store.
Get the best of News18 delivered to your inbox - subscribe to News18 Daybreak. Follow News18.com on Twitter, Instagram, Facebook, Telegram, TikTok and on YouTube, and stay in the know with what's happening in the world around you – in real time.
Read full article