State Bank of India Rebrands its Website
The State Bank of India (SBI) announced the rebranding of its website as bank.sbi.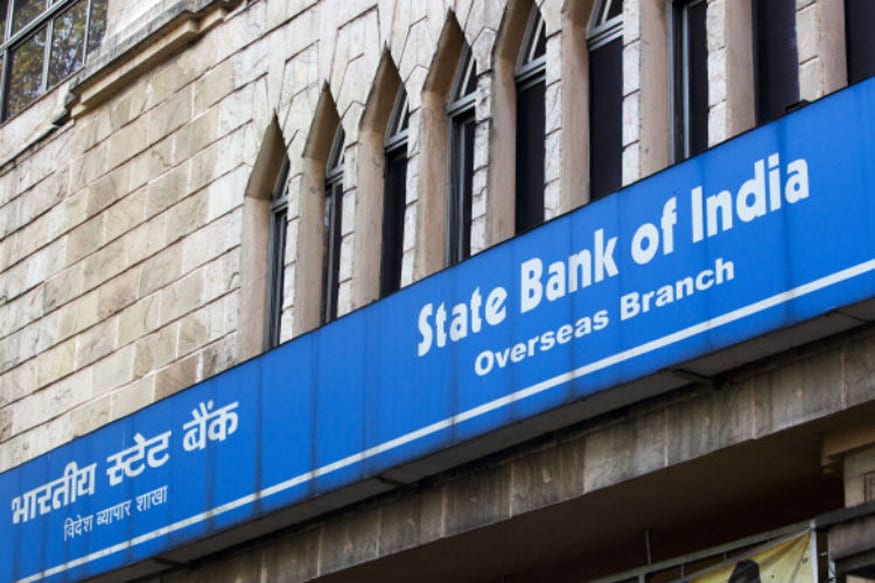 Image for representation.
The State Bank of India (SBI) announced the rebranding of its website as bank.sbi.
Read more: Moto 3rd Anniversary Sale on Flipkart: Huge Discounts on Moto Z, Moto M and More
According to SBI, the new domain name bank.sbi is the highest domain protocol known as generic top-level domain (gTLD), an official statement.
"The SBI group has several businesses. For those wanting to do banking or want to know about the bank it is easier to type out www.bank.sbi." M.K. Rekhi, General Manager -Social Media.
Read more: Apple Set to Begin India Manufacturing Soon With iPhone SE
The SBI group having presence in insurance, mutual fund and card may also go for such Generic top-level domain (gTLD).
Read more: Huawei Pips Vivo, Oppo to Top China's smartphone shipments in Q4 2016
With this, SBI has become the first banking organisation in India to use a gTLD for its online presence and providing an exclusive experience of assurance and security to its customers.
Read more: 6 Motorola Phones Under Rs 9,000 During Flipkart Moto Days Offer
"SBI being the largest bank has always been the pioneer in adapting new technology. SBI has always believed in providing high-tech yet secure internet experience to its customers. Bank's own gTLD is another step in this direction," SBI's Chairman Arundhati Bhattacharya said in a statement.
Bank's own gTLD aims at simplifying the digital experience of customers and brings in enhanced security against phishing and lookalike websites.
Due to its non-replicability, a gTLD site like ".sbi" conveys an assurance to the customer that the site is authorised, genuine and is not an inappropriate or phishing site.
The existing site of sbi.co.in will continue till customers get used to the new avatar of SBI's secure website.
Get the best of News18 delivered to your inbox - subscribe to News18 Daybreak. Follow News18.com on Twitter, Instagram, Facebook, Telegram, TikTok and on YouTube, and stay in the know with what's happening in the world around you – in real time.
| Edited by: Krishna Sinha Chaudhury
Read full article