Tech Companies Want Relaxed Manufacturing Norms as GST Nears
IT manufacturers are bracing themselves for the GST implementation.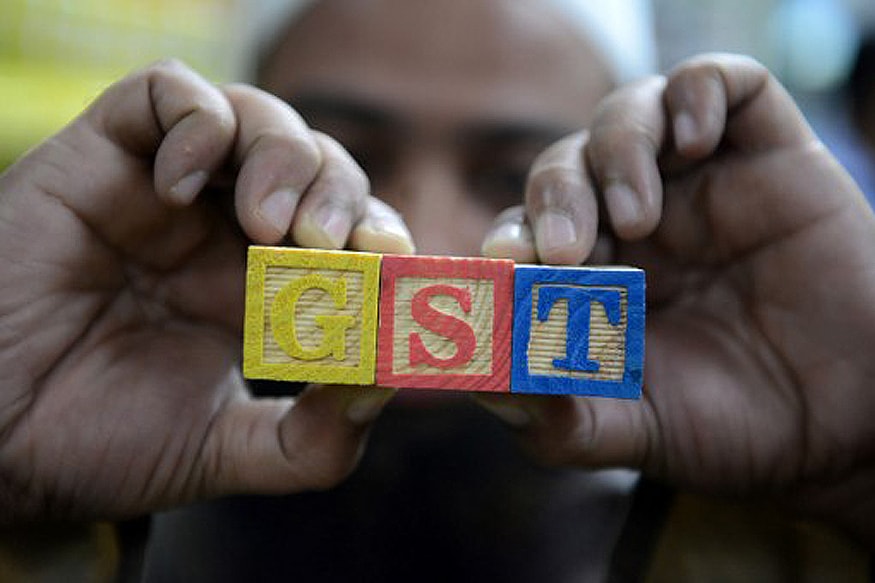 Image for representation (Photo courtesy: AFP)
With the government set to present the Union Budget 2017-18 on February 1, some of the leading tech companies and IT manufacturers are bracing up for the implementation of the much anticipated Goods and Services Tax (GST), demanding that the excise duty structure should be rationalised.
Read more: Asus Zenfone 3S Max With 5,000mAh Battery to Launch on February 7
"The IT industry has been seeking an extension of the excise duty differential benefit scheme to cover all the Information Technology Agreement (ITA) products including desktops, laptops, telecommunications equipment etc. This would mean a zero duty on all inputs for manufacturing of electronic components and parts," said Alok Ohrie, President and Managing Director, India Commercial, Dell-EMC.
According to Rajiv Srivastava, Managing Director, HP Inc. India, IT manufacturers are bracing themselves for the GST implementation.
Read more: Welcome BlackPods: Apple AirPods in Jet Black Colour
"The government's objective should be to enable this transition from the current taxation system as smooth and orderly as possible -- both for itself and for businesses and consumers. It will be important to outline a roadmap for IT manufacturers for the implementation of the new GST policy well in time," Srivastava said in a statement.
Read more: Asus Zenfone 3S Max Review: Looks Good, Houses a Stellar Battery
According to Ohrie, expected budget benefits include import substitution, attracting component manufacturers to set up base in the country and the creation of numerous jobs in the IT sector.
"After Make in India and demonetisation, the next big disruption is GST. The government has to carefully take measures to remonetise the economy to return to high GDP growth while maintaining cost competitiveness," noted Vikas Agarwal, General Manager, OnePlus India.
Get the best of News18 delivered to your inbox - subscribe to News18 Daybreak. Follow News18.com on Twitter, Instagram, Facebook, Telegram, TikTok and on YouTube, and stay in the know with what's happening in the world around you – in real time.
| Edited by: Krishna Sinha Chaudhury
Read full article