Tech Mahindra Sees Bigger Business from Vodafone-Idea Merger
Tech Mahindra sees the proposed merger of Vodafone and Idea as a "seismic" event that will impact the IT sector.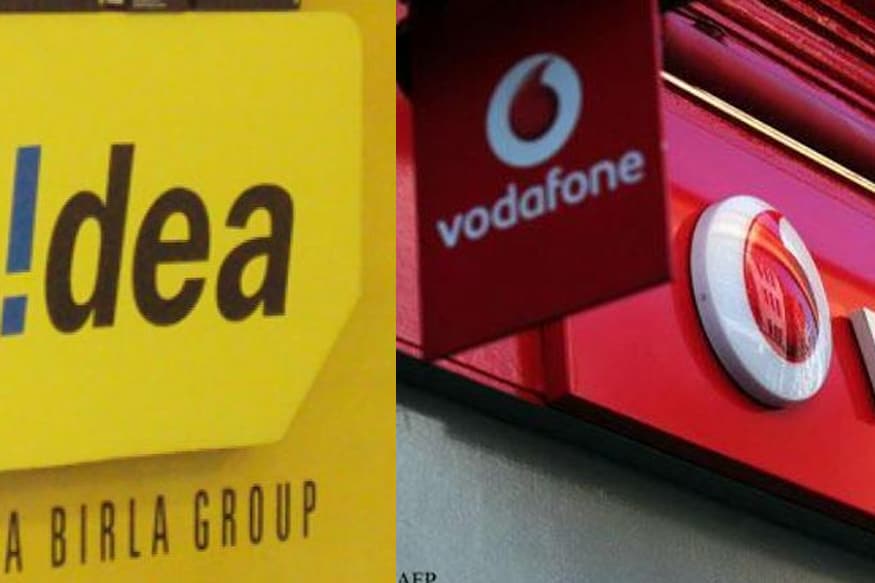 International Women's Day 2019: Idea Launches a Mobile Based Safety Service 'Idea Sakhi' For Women (Image for representation)
Tech Mahindra sees the proposed merger of Vodafone and Idea as a "seismic" event that will impact the IT sector, but asserted that it will benefit from such a deal.
Read more: Moto 3rd Anniversary Sale on Flipkart: Huge Discounts on Moto Z, Moto M and More
The software firm derives over half of its revenue from servicing communication companies.
Read more: Apple Set to Begin India Manufacturing Soon With iPhone SE
"It is a big market where these people are merging together. In my world, it is a seismic change. It is not an ordinary change. Clearly, it means that certain part of the IT spend will either come down or get re-directed," Tech Mahindra MD and CEO CP Gurnani told PTI here over the weekend.
Read more: Huawei Pips Vivo, Oppo to Top China's smartphone shipments in Q4 2016
However, he said that rather than being affected, Tech Mahindra may benefit from such a merger. "The reason it may not have any impact on us, as a matter of fact it will get better for us, because for both the companies our primary focus is on customer service management."
He said the vendor servicing of both the company's traditional information technology needs will be impacted because of the merger, but sought to distinguish Tech Mahindra from it because of nature of the job it does.
Read more: Alibaba Forms Partnership With Supermarket Operator Bailian Group
"I do project work for both the companies, and I don't do the main or traditional IT work. Since I am working more on change and customer experience management, my pie should grow," Gurnani said.
He also said that over 50% of his revenue of his company, which was formerly Mahindra British Telecom, come from the communication segment, and the company is trying to balance it out by growing faster in other segments.
Vodafone and Idea Cellular, the second and third biggest telcos in the country, have confirmed last month that they are in talks to create a telecom giant which will take on Reliance Jio, the aggressive new entrant flush with cash, and the entrenched leader Bharati Airtel.
An all stock merger is in the works to create an entity which will command 40% of the revenue market share and boast of over 380 million subscribers, according to India Ratings.
Get the best of News18 delivered to your inbox - subscribe to News18 Daybreak. Follow News18.com on Twitter, Instagram, Facebook, Telegram, TikTok and on YouTube, and stay in the know with what's happening in the world around you – in real time.
| Edited by: Krishna Sinha Chaudhury
Read full article