Telegram Might Face Complete Ban in India Soon: Report
The encrypted servers of the app are reportedly causing a problem for the authorities.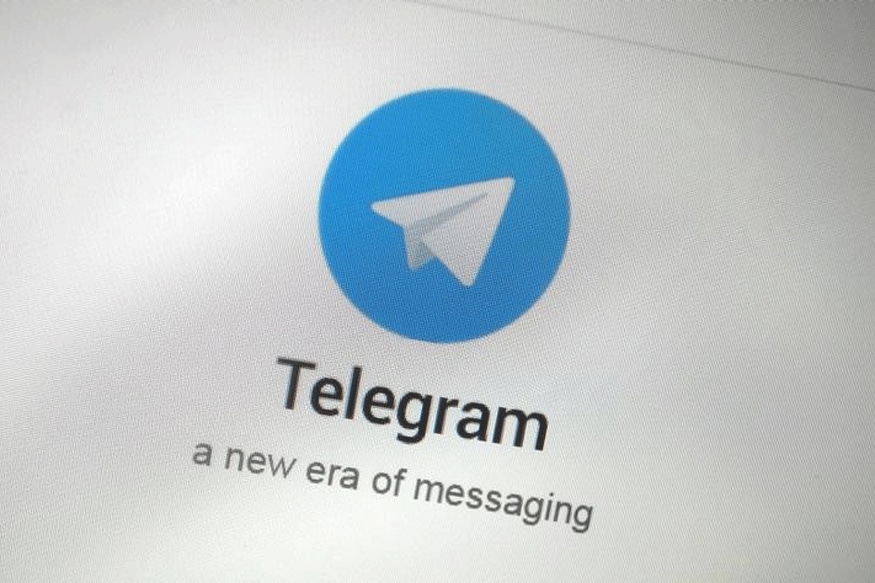 Telegram Desktop App Leaks User Data During Voice Calls (Image: Reuters/Thomas White/Files)
Following the major backlash by the government of India on several social media apps due to the spread of fake news, Telegram messaging service now seems to be on the radar of the authorities. Sources reveal that the app might soon face a complete ban in the country citing security reasons. Just like Facebook-owned chat platform WhatsApp, Telegram uses an end-to-end encryption in its working, essentially providing complete privacy to its users. The flip side of it, however, is the fact that there is no check on the activities taking place on the platform because of encryption.
Telegram shot to fame globally because of its end-to-end encrypted servers and the resulting privacy for its user base. However, now the app is being blamed for harbouring illegal practices within the user base because of the same encryption. What's more, the authorities are unable to keep a check on these unlawful practices because of the encryption. As per a CNBC Aawaaz report, this is the prime reason why the app might be facing a complete ban in India soon.
Telegram has already been banned in some countries including Russia and Iran.
Get the best of News18 delivered to your inbox - subscribe to News18 Daybreak. Follow News18.com on Twitter, Instagram, Facebook, Telegram, TikTok and on YouTube, and stay in the know with what's happening in the world around you – in real time.
| Edited by: Sarthak Dogra
Read full article