Tesla is Paying $218 Million to Acquire Battery Technology Group Maxwell
The offer will value each of Maxwell's 45.9 million shares at $4.75. The merger is expected to close in the second quarter of 2019.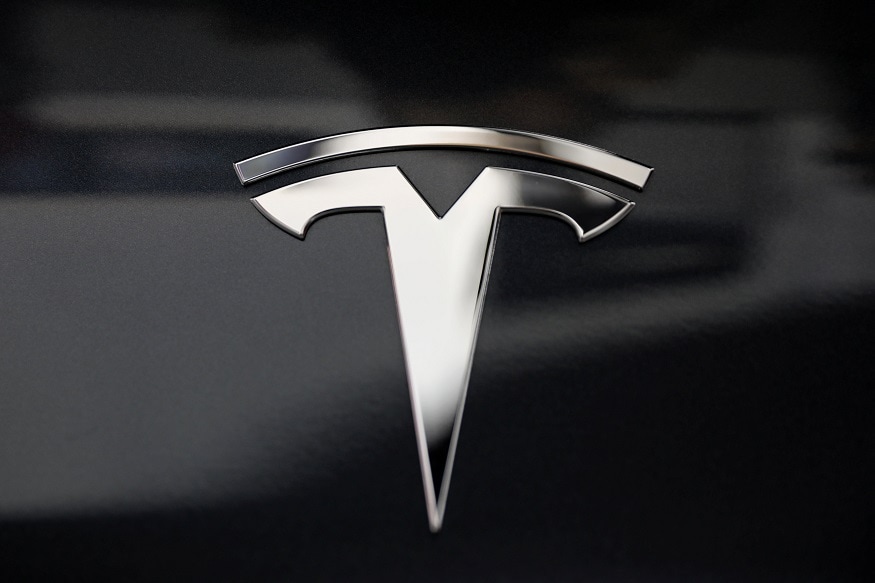 Tesla: Elon Musk's Tesla is named after the designer of the alternating current electricity system, Nikola Tesla. Infact, the first model by the brand, the Roadster, had a motor which was descended from Tesla's original design. The 'T' seen on the logo signifies a cross section of an electric motor. The upright part represents a rotor pole while the curved line over the top symbolizes a stator. (Photo: Reuters)
Electric car maker Tesla has acquired US-based energy storage company Maxwell Technologies in an all-stock deal valued at $218 million, a deal aimed at helping the electric automaker improve its batteries and lower costs as more competitors enter the market.
According to the report, the offer will value each of Maxwell's 45.9 million shares at $4.75. The merger is expected to close in the second quarter of 2019.
"We believe this transaction is in the best interests of Maxwell stockholders and offers investors the opportunity to participate in Tesla's mission of accelerating the advent of sustainable transport and energy," Franz Fink, CEO and President, Maxwell, was quoted as saying by TechCrunch on Monday.
Maxwell Technologies' primary focus has been on ultracapacitors -- energy storage devices that can charge and discharge rapidly, perform at a wide range of temperatures and have high power density and long operational life.
In December, the company sold its high-voltage battery product line to Renaissance Investment Foundation for $55.1 million in cash and up to $15 million in potential future milestone payments.
The company says that Maxwell's dry electrode technology -- used to make the ultracapacitors -- which can be applied to batteries of varying chemistries, boosts performance and is more cost-effective than the more commonly used wet electrode technology.
That application could give Tesla a boost in an increasingly competitive electric vehicle market, the report said.
A number of automakers are introducing, or have introduced, electric vehicles in the past several months, including the Jaguar I-PACE, Audi e-tron SUV, Kia e-Niro and the Hyundai Kona.
"We are always looking for potential acquisitions that make sense for the business and support Tesla's mission to accelerate the world's transition to sustainable energy," a Tesla spokesman said in an emailed statement to TechCrunch.
Get the best of News18 delivered to your inbox - subscribe to News18 Daybreak. Follow News18.com on Twitter, Instagram, Facebook, Telegram, TikTok and on YouTube, and stay in the know with what's happening in the world around you – in real time.
Read full article