Tesla Quarterly Report Expected to Indicate Growth, But is Profitability Still Some Distance Away?
The company has received a boost after CEO Elon Musk set strict targets for Model 3 production and delivery, but the costs elsewhere could still mean Tesla remains in the red.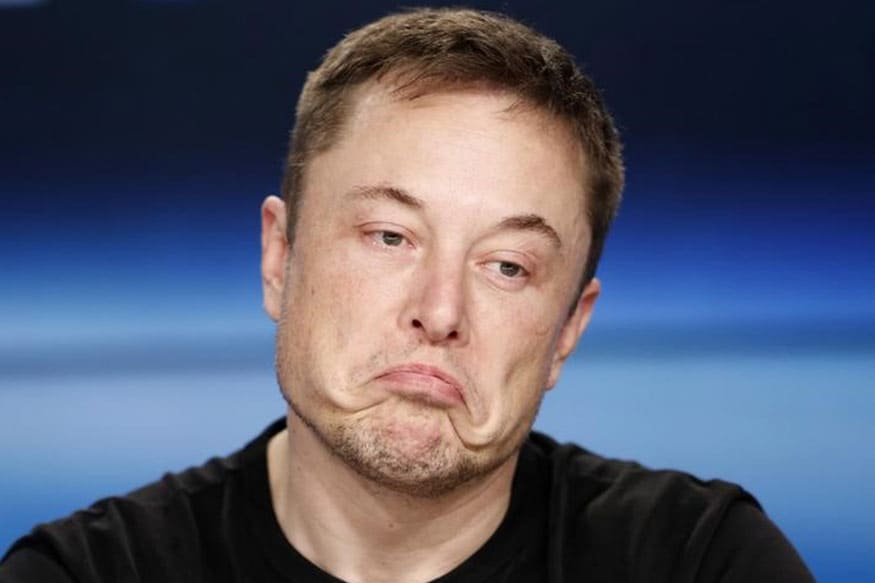 Elon Musk Will Not Smoke Weed in Public Again: NASA Chief (Photo: Reuters)
Tesla will report its financial results for the June quarter later this week on 1 August, and the company led by CEO Elon Musk could be headed for another showdown with the Wall Street analysts. Last time around, the billionaire Musk had lashed out at analysts after the Q2 2018 results, calling them bonehead" and "boring" for suggesting that Tesla's financial position wasn't as strong as hoped and perhaps expected. The $52.07 billion company is expected to reveal it's numbers for the quarter ending June, which should give a better picture of the company's current financial standing.
First up, all eyes will be on how close to profitability Tesla is. Elon Musk has already been on record saying that Tesla will be in the black by September this year. Gene Munster, founder of research firm Loup Ventures told CNBC earlier this month that "It's not going to be wildly profitable in September; I just want to warn everyone, but it moves them in the right direction." Critical to that would be the production of the company's sedan, the Model 3 which is priced upwards of $49,000. Elon Musk has set a production target of 6,000 Model 3s per week. In terms of what is in hand, Tesla revealed the production and deliveries numbers for quarter ending June, and the Q2 deliveries clocked 40,740 vehicles—this comprises of 18,440 units of the Model 3 ($49,000 onwards), 10,930 of the Model S ($65,000 onwards), and 11,370 of the Model X SUV ($71,300 onwards). Specifically, this quarter saw 10,000 more units of the Model 3 being made and delivered, than Q1 2018.
This is also the quarter when Tesla laid off 9% of its employees, in a bid to restructure. And it will not be an easy path for Tesla, to get into the black, despite all the changes over the past few months. "Elon Musk is a very, very smart man, but there are a lot of smart people in this world and you've got to execute. He's got execution problems. He's nowhere in autonomous driving, as far as I can tell, and big competition is coming in his space next year," says Steve Eisman, analyst and portfolio manager at Neuberger Berman, a private asset management firm , told Bloomberg earlier this week.
One of the new initiatives from Tesla includes a Factory-Direct delivery system. The car maker is using enclosed trailers to transport new vehicles straight from the factory to the new owners' homes. Tesla CEO Musk posted on Twitter, saying "We tried out a new delivery system using an enclosed trailer straight from factory to owner's home, so super convenient & car arrives in pristine condition without wasting plastic wrap." The first car delivered with this new delivery system was to the owner Devin Scott from Playa Vista, Los Angeles, California, from Tesla's Marina Del Rey delivery centre—the car in question being a Model 3.
Despite increased production of the cars, Tesla's Q2 2018 financial results likely still keep the company in the red, due to increased costs elsewhere, including investing in ramping up production. Yes, there would be an upwards trajectory as far as the growth is concerned, but it'll take a sustained effort of achieving the 6,000 Model 3 sedans per week to get into the black in the next quarter.
Read full article