Top 10 Most Popular Coursera Courses in 2016: Machine Learning, Basic Python And More
Here are The 10 Most Popular Coursera Courses of 2016.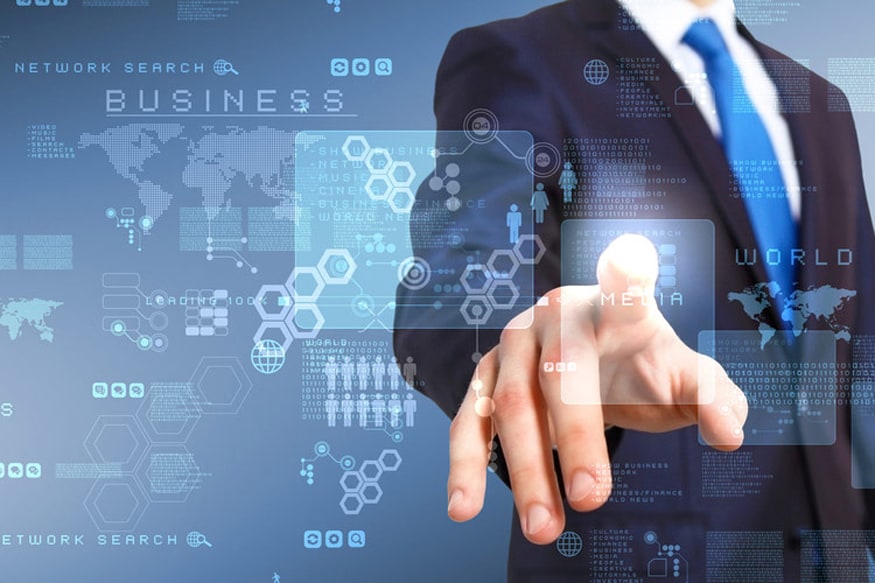 (photo for representation, image: File photo)
With 1.8 million Coursera learners from India out of 23 million registered learners globally, the country is now the second largest base of online learners after the US.
"Over the past year, the country has witnessed an uptake of high quality, flexible, career-relevant online courses. Maximum growth was witnessed in Technology courses which constituted 70% of the list of the 10 most popular courses, followed by courses teaching English for career advancement. As compared to 2015, Coursera has seen a 50% increase in the number of registered users, especially amongst technology learners," a release said.
Also read: Facebook CEO Mark Zuckerberg Creates Personal Artificial Intelligence For His Home
The most popular courses of 2016 include a healthy mix of courses that teach skills for some of the today's hottest technology careers as well as skills that are broadly useful for career and life.
"Considering, the crucial role played by the IT industry, employing over 13 million people in India, it's no surprise that 7 out of the top 10 online courses in India are technology-focused. Indians are vying for top jobs at startups and at the many multinational technology companies that continue to come to India to find talent. Most of our Indian learners see online courses as a way to stand out in a sea of qualified job applicants," said Nikhil Sinha, Chief Business Officer, Coursera.
Also read: OnePlus 3 Flipkart Sale: OnePlus Cannot Guarantee Authenticity; 'F-Assured' Warranty Doubtful
Here are The 10 Most Popular Coursera Courses of 2016 (based on total Indian enrollments)
1. Machine Learning (Stanford University)
2. Programming for Everybody: Getting Started with Python (University of Michigan)
3. R Programming (Johns Hopkins University)
4. Learning How to Learn: Powerful mental tools to help you master tough subjects (University of California, San Diego)
5. The Data Scientist's Toolbox (Johns Hopkins University)
6. Algorithms: Design and Analysis, Part 1 (Stanford University)
7. Speak English Professionally: In Person, Online & On the Phone (Georgia Institute of Technology)
8. Grammar and Punctuation (University of California, Irvine)
9. Mastering Data Analysis in Excel (Duke University)
10. HTML, CSS and JavaScript (The Hong Kong University of Science and Technology)
Also read: Facebook Messenger Introduces Group Video Chat With Six Screens And Selfie Masks
Get the best of News18 delivered to your inbox - subscribe to News18 Daybreak. Follow News18.com on Twitter, Instagram, Facebook, Telegram, TikTok and on YouTube, and stay in the know with what's happening in the world around you – in real time.
| Edited by: Debashis Sarkar
Read full article