From a gamer's point of view, how would you rate 2017? Good, satisfactory, bad? Based on the releases, it's somewhere between good and satisfactory. 2017 saw some great and record-setting titles like Wolfenstein II: The New Colossus, Call of Duty World War 2, Injustice 2, Destiny 2 and Mass Effect: Andromeda to name a few. It's fair to say it was a year where sequels thrived and new titles found it difficult to find a footing among conventional PC and console gamers.
2018, however, promises to be better and bigger. With major titles like FarCry5 and EA Sports UFC III hitting the shelves as early as February, 2018 can be a memorable year for gamers around the world.
Here are top 5 games in 2018 that you should be excited about:
1. The Last Of US II
–
(Naughty Dog)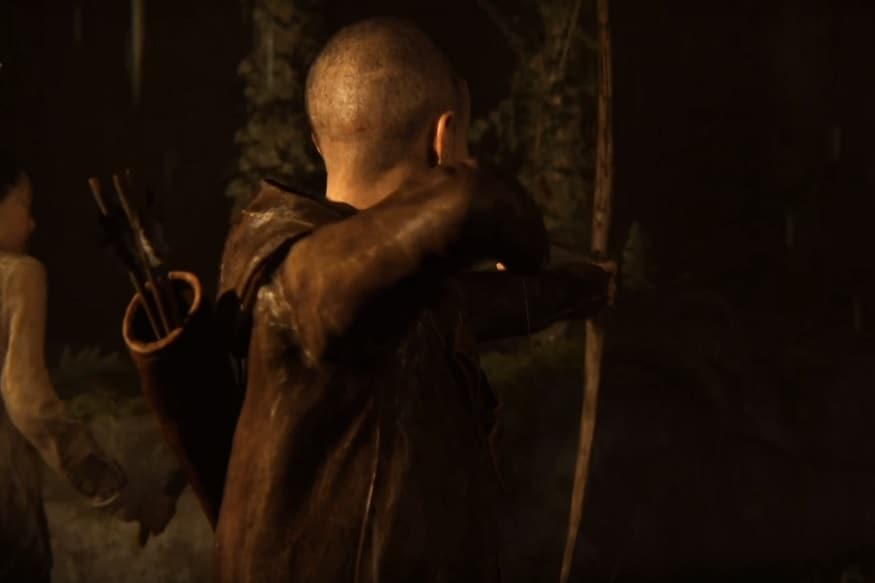 This is perhaps the most awaited & talked about action-adventure game in recent times. An industry game changer of sorts, the first part was released in 2013 by
Naughty Dog
as a single and multi-player survival action-adventure game.
The game received an overwhelming response from gamers across the globe. It also won several 'Game of the Year' awards. The post-apocalyptic environments coupled with intense survival gameplay was an instant hit among gamers. Ellie and Joel became household names and still continue to have a special in the hearts of third-person gamers.
The second part is rumoured to release in the second quarter of 2018 and so far very little is known about the plot. According to developer
Naughty Dog
, the theme and gameplay will remain the same.
News18.com Presents Tech and Auto Awards 2017 | Vote For Your Favourite Smartphone, Car, Two-Wheeler And More!

2. FarCry 5
–
(Ubisoft)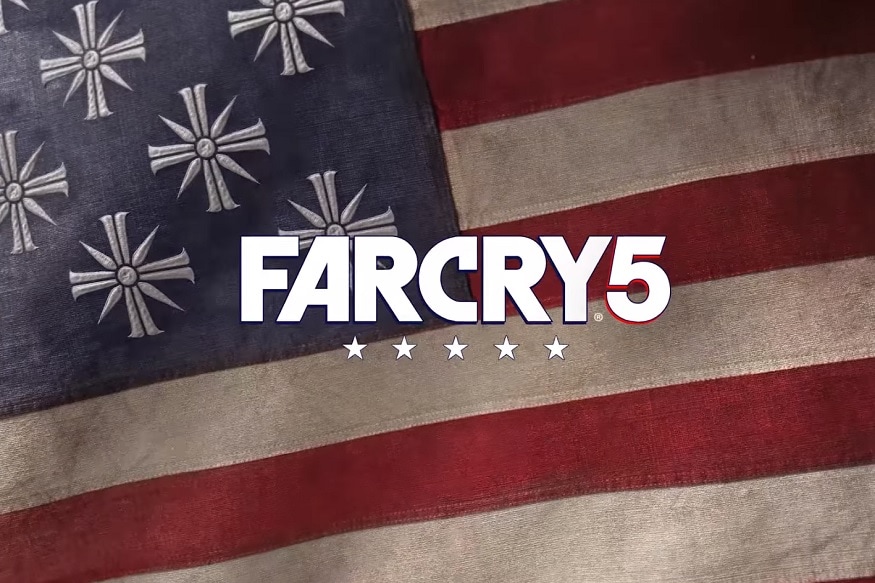 The FarCry franchise needs no introduction. What began in 2004 as a modest and fuss-free first-person shooter, has gained a huge cult following among ardent FPS gamers.
According to developers
Ubisoft
, the fifth instalment of FarCry, unlike its predecessors, will not take place in far-off exotic locations. The action will be set in the United States of America.
That's not all. FarCry 5 will have brand new gameplay feature in which the player will be able to recruit locals to fight alongside him during missions.
The release date is February 27, 2018. So, mark your calendar and power your controller.
News18.com Presents Tech and Auto Awards 2017 | Smartphone of Year: Samsung Galaxy S8 or iPhone 8 Plus? Vote And Win
3. Red Dead Redemption 2
–
(Rockstar Games)
Rockstar Games
have a reputation for making great games. So much so that even non-gamers are well aware of legendary titles like
Grand Theft Auto
and
Max Payne
.
Red Dead Redemption was another gem that was released in 2010 to universal acclaim and had an aggregate review score of 95 out of 100. The game was heavily praised for its landscape, environment and gripping plot. Even without having released in PC, the game won several 'Game of the Year' awards from media outlets like GameSpy and GameSpot.
Cut to 2017, and fans of the game say that the sequel has a lot to live up to. According to reports, Red Dead Redemption 2 is set to be a prequel to the original storyline. Though little is known about the plot, the western action-adventure theme will remain the same. A new protagonist by the name of Arthur Morgan will replace John Marston.
And yes, the game will have a brand new multiplayer experience.
News18.com Presents Tech and Auto Awards 2017 | Indian Consumer App of the Year: Walnut or Swiggy? Vote And Win
4. EA Sports UFC III
-
(EA Sports)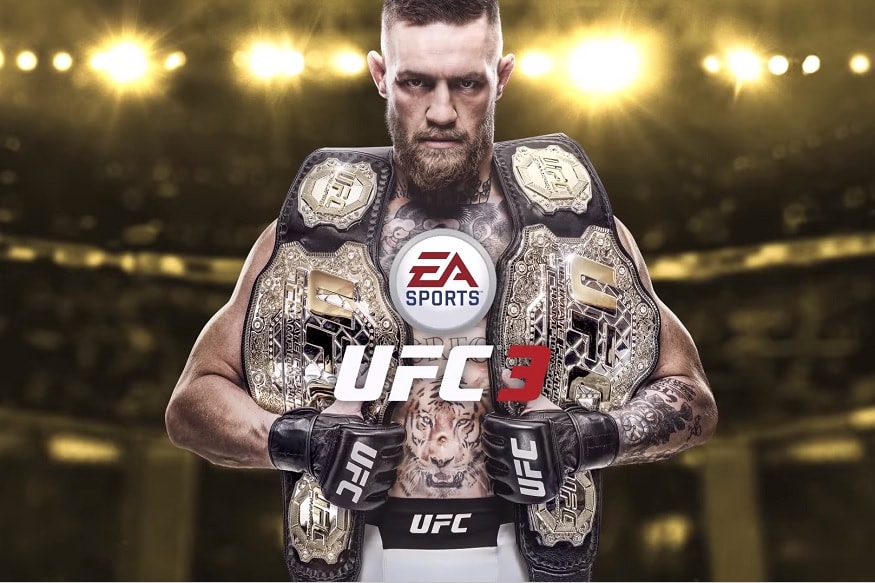 The octagon for UFC III is almost ready and we can't wait to hear the three golden world – "Here we go!"
The third instalment of EA's widely popular mixed martial arts fighting video game hits stores on February 2, 2018, and it will bring with it a new G.O.A.T. (Greatest of all time) gameplay feature.
Much like FIFA 17 and 18's 'My Journey' mode, the GOAT feature will allow fighters to make choices throughout their careers that will ultimately affect their path to greatness. They will also be able to make promotional decisions to make big bucks before the pay-per-views.
News18.com Presents Tech and Auto Awards 2017 | Selfie Smartphone of the Year: Nokia 8 or Oppo F3 Plus? Vote And Win
5. Spider-Man
-
(Insomniac Games)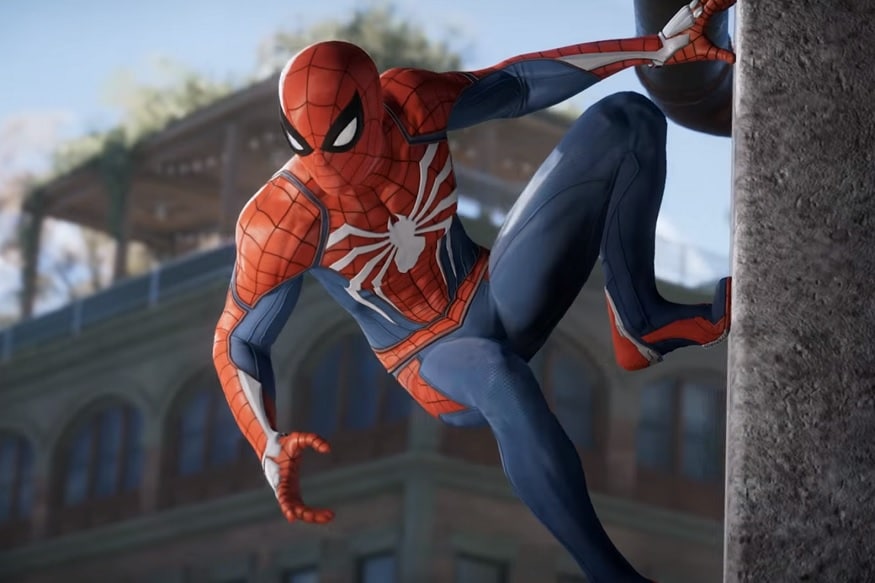 Your friendly neighbourhood wall-crawler will once again spin a web of action, adventure and entertainment in the second quarter of 2018. For developer
Insomniac Games
, famous for the Ratchet & Clank series, Spider-Man will be their first fully licensed game after 22 years in the gaming industry.
As per reports, the game will only have a single-player mode and will not be linked to the origin stories of Spider-Man or the Marvel Cinematic Universe (MCU). However, major origin characters like Wilson Fisk, Mister Negative, and Mary Jane Watson have already been confirmed to feature in the storyline.
The game is expected to release in the second quarter of 2018.
News18.com Presents Tech and Auto Awards 2017 | Design of the Year: Apple AirPods or Samsung Frame? Vote and Win
Watch: Tech And Auto Show | EP21 | Apple iPhone X, Suzuki Intruder 150 & More