UberEATS - Uber's Food Home Delivery Service Launched in Bengaluru
UberEATS has now started operating in Bengaluru, in partnership with over 300 restaurants. Read on to find the technology features embedded in the food-home delivery app.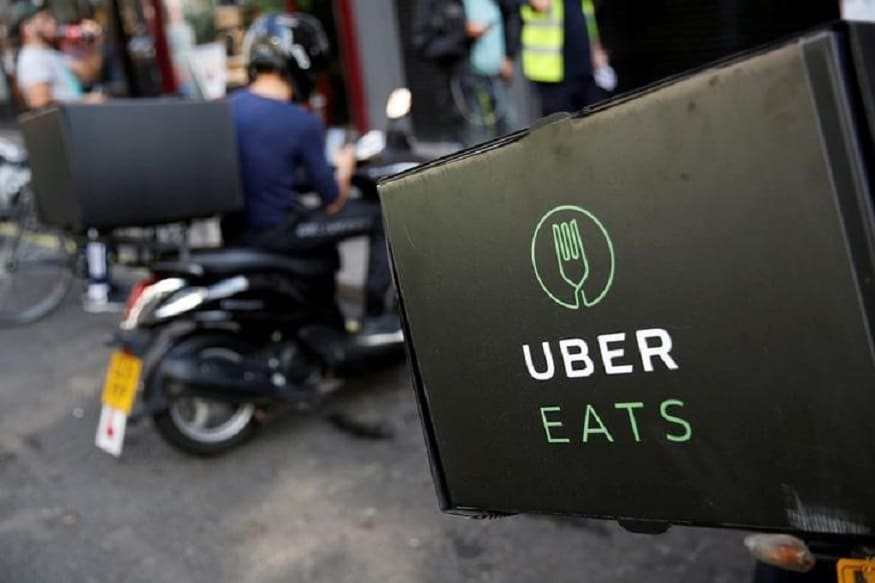 UberEATS begins its operations in Bengaluru. (Image courtesy: REUTERS)
Uber today launched the UberEATS service in Bengaluru, partnering with over 300 restaurants. The service has commenced since 4 p.m. on August 18, 2017. A standalone application, consumers can use UberEATS to order meals from these restaurants. UberEATS had begun its operations in India back in May, with Mumbai being the first city to go live with the service.
Vartika Bansal has been appointed as the General Manager for UberEATS in Bengaluru. Vartika joined Uber in May 2017 as the General Manager for UberEATS, Bengaluru. In this role, she will be focussing on partnering with and driving value for restaurants and delivery partners and enhancing the customer experience.
The UberEATS app is separate to the Uber app that people use to request a ride and has been built specifically for food delivery. Starting today, consumers can download the new app for iOS and Android from the iTunes/Google play store or order online at ubereats.com.
The technology features built in the UberEATS app are:
●
Curation & Specialisation
- This feature allows users to view food photos and search cuisines while suggesting appropriate restaurants to the users. The suggestions are also based on the user's past orders and current contextual information.
●
Scheduled Orders
- UberEATs offers consumers the capability to schedule an order ahead of time. Consumers can order anytime up to an hour before the desired delivery window, and as far as a week in advance.
●
Customise drop-off
- Consumers can get food delivered by choosing specific information about the delivery location. Some of the places getting added to UberEATS delivery are hospitals, parks and office buildings.
Watch: Tech And Auto Show – Episode 8
Also Watch
Read full article