Union Budget 2017: A Populist Budget as Per Shopclues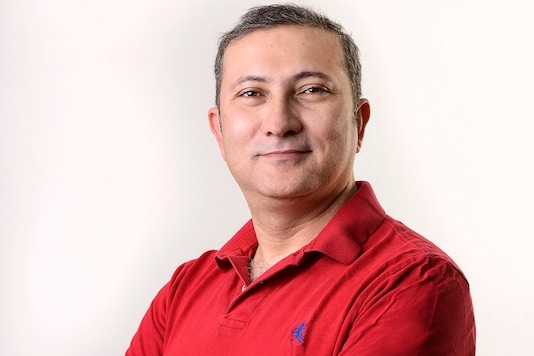 Sanjay Sethi, CEO & Co-founder, ShopClues. (Image: Shopclues)
Union Budget 2017 misses out on some crucial agendas.
Last Updated: February 01, 2017, 19:45 IST
Edited by: Sarthak Dogra
FOLLOW US ON:
The Union Budget 2017 brought much push to the Digital India initiative but according to Sanjay Sethi, CEO & Co-founder, ShopClues, fell short on addressing some crucial agendas.
He says "Budget was overall a populist budget; a move in the right direction but short of expectations. Push for Digital transformation & financial inclusion is applauded but the government has deployed lot more sticks rather than carrots too to push the "less-cash" agenda. I would have expected zero TDR for small value digital transitions."
"Investments in infrastructure, focus on Bharat & employment guarantee & women empowerment, political trans is welcome. Corporate tax break for SMES is very nice and much awaited, it is important that Government recognises SMES to be the engine of India's GDP growth. Incentives for Startups fell short of expectations. There is not much clarity around FDI, FIPB so let us see how it pans out in coming days." He further adds.
Also read: Union Budget 2017: Huawei Pleased With BharatNet And BHIM App Promotion
Next Story